"Enjoy a meal" as a welfare item as a gift
Regular price
$1,487.00 TWD
Regular price
Sale price
$1,487.00 TWD
Unit price
per
Sale
Sold out
We will offer a combination of bowls and round bowls from Deku Kobo's "Easy Scoop Cutlery" and spoons and forks from CarePlus' "TASTE" in beautiful packaging.
Share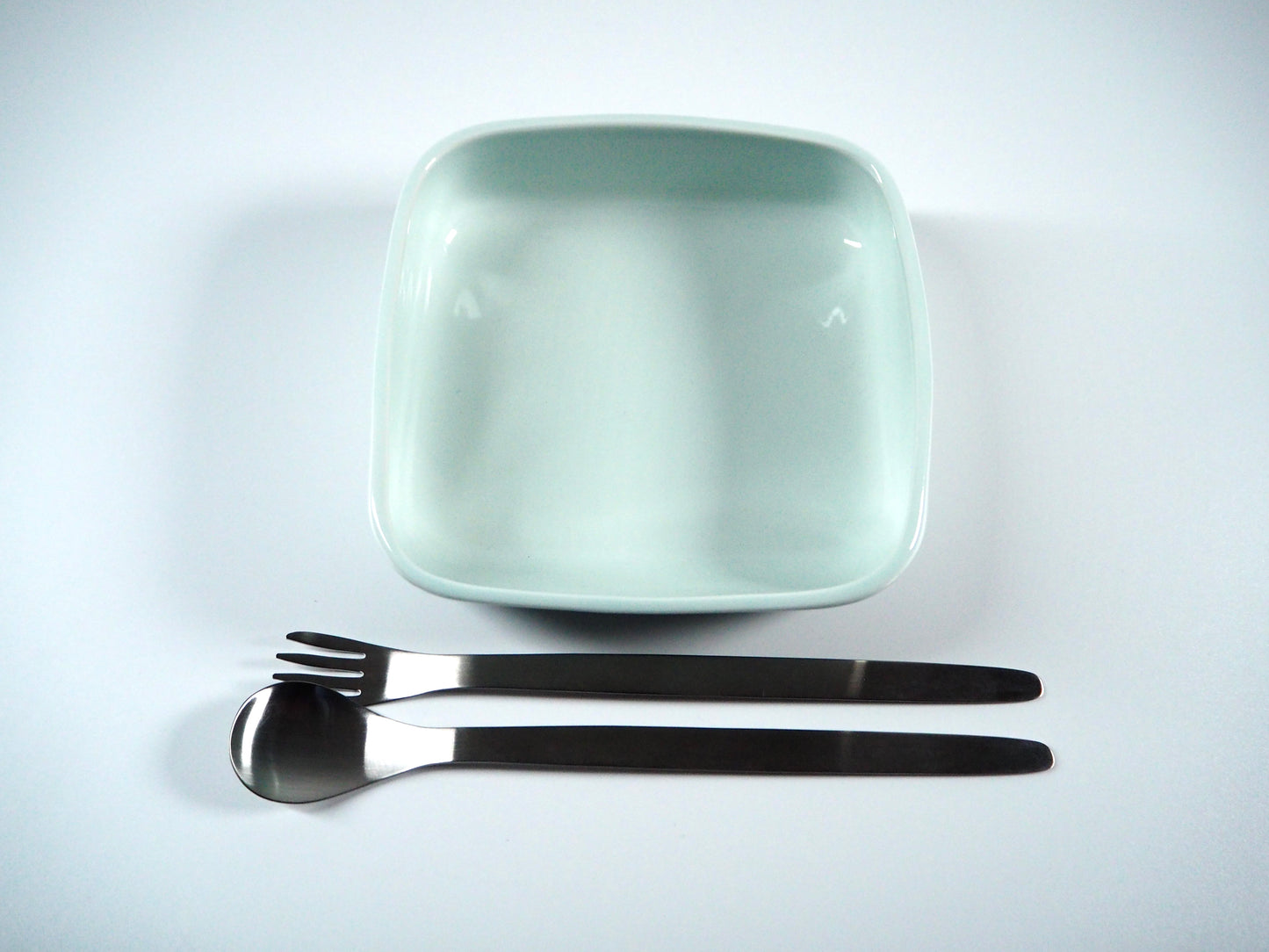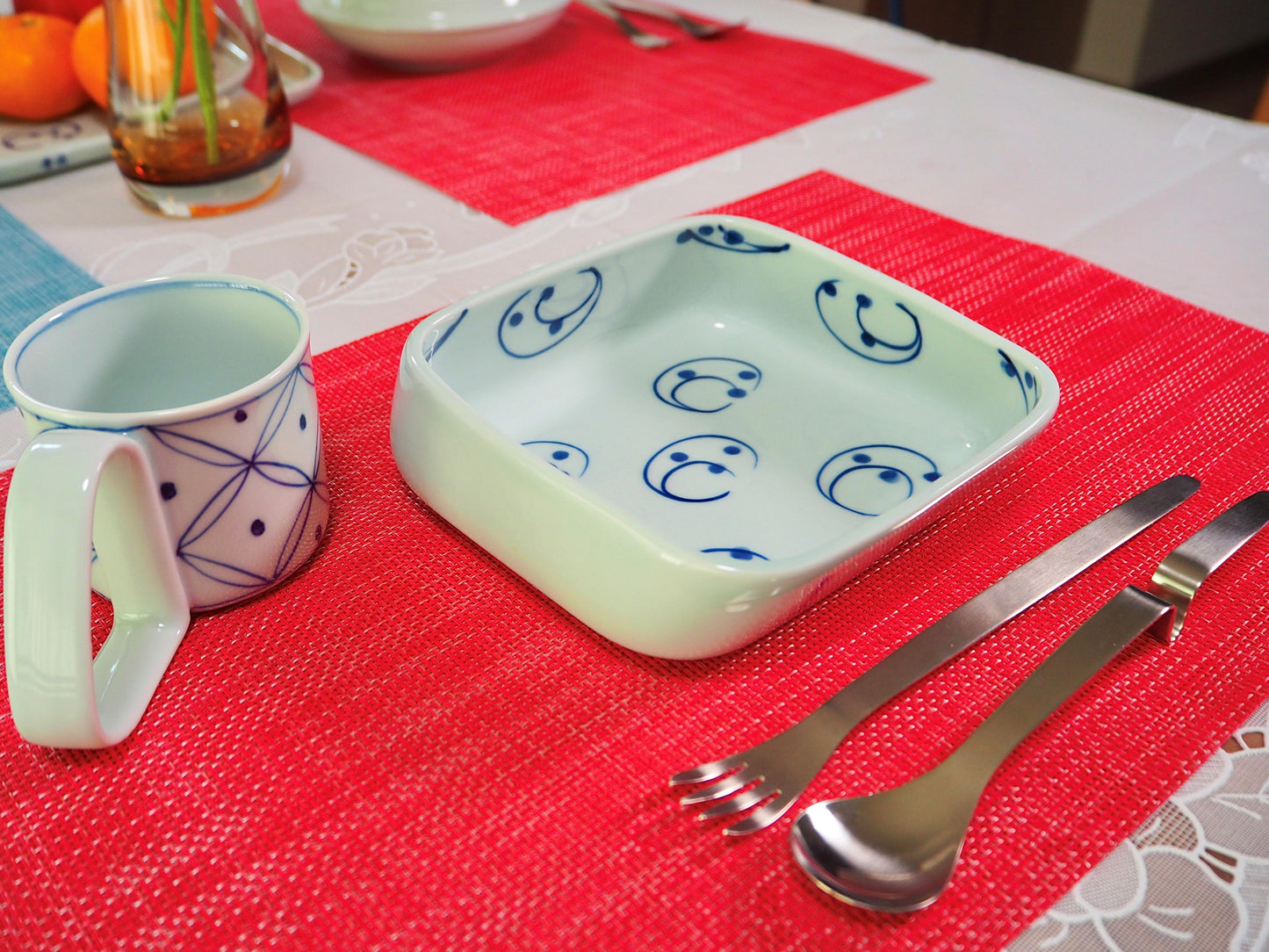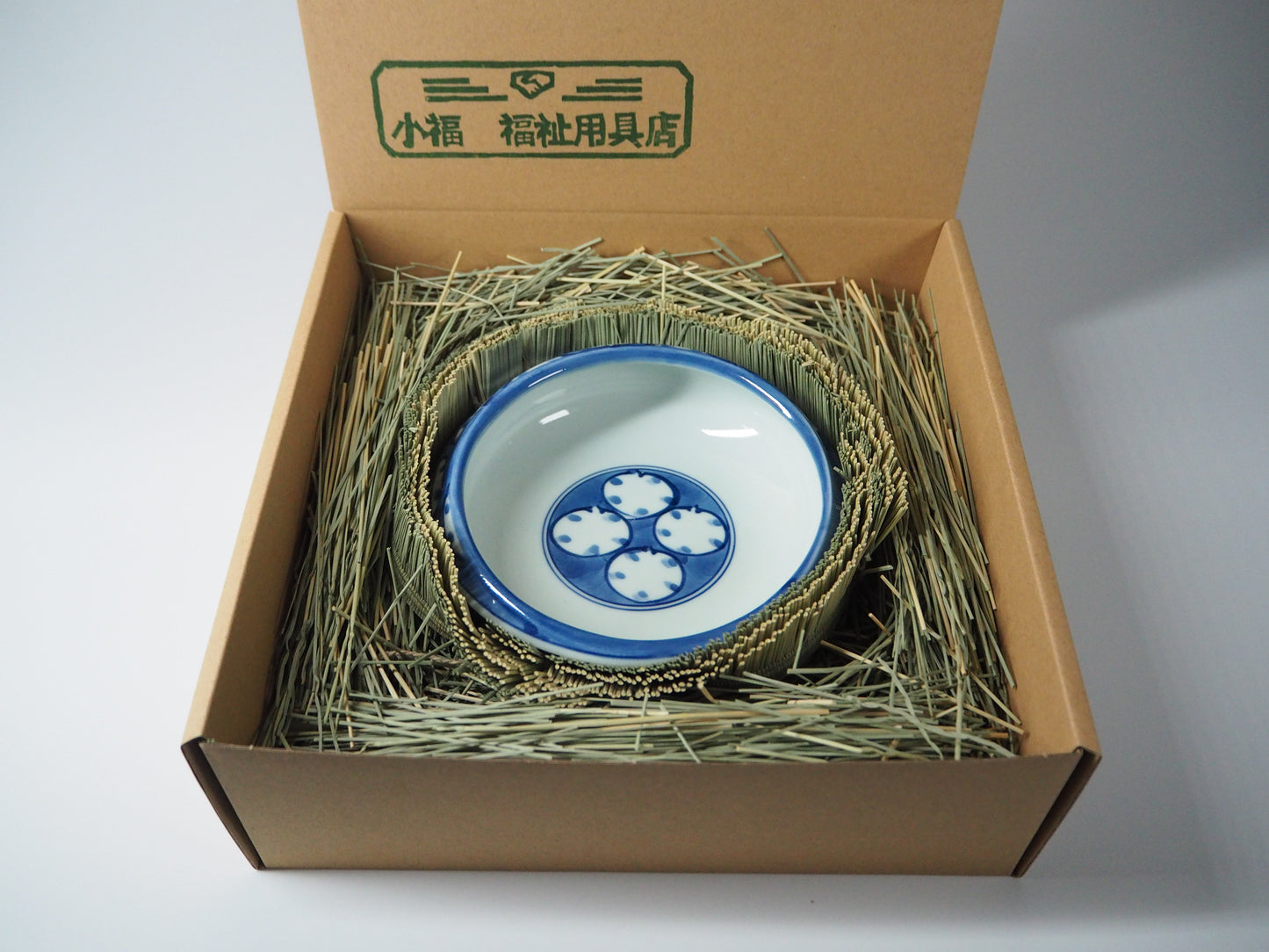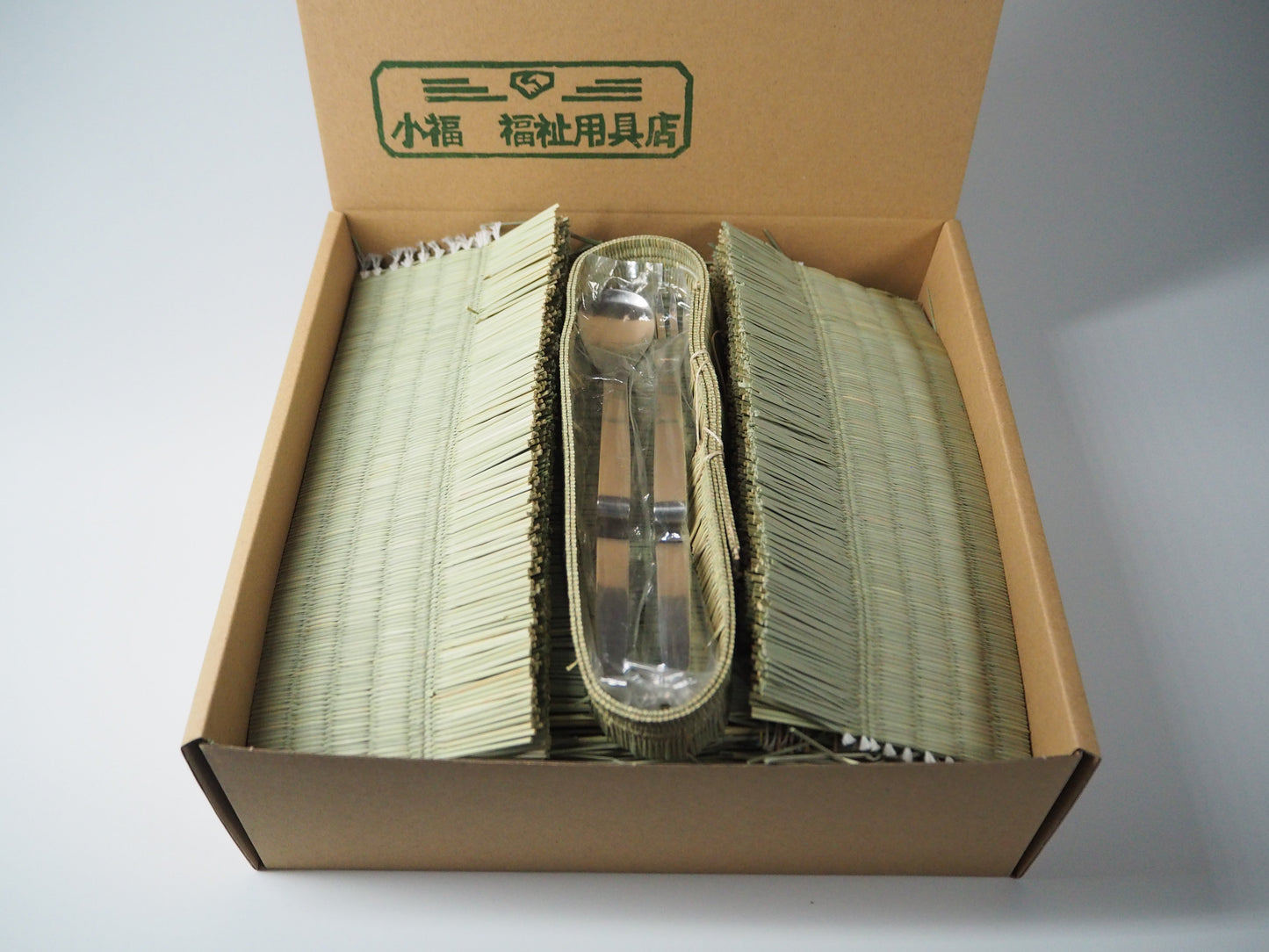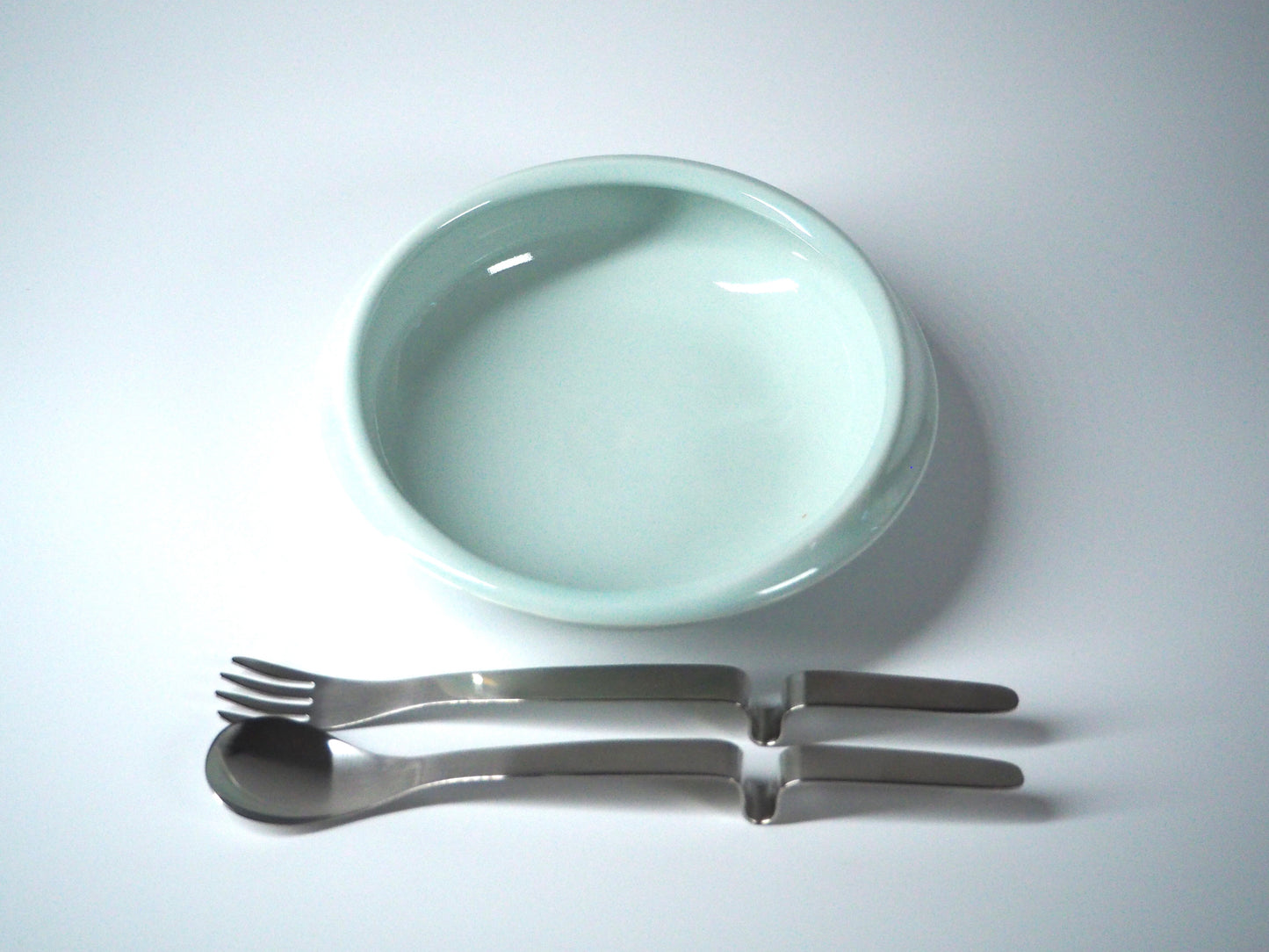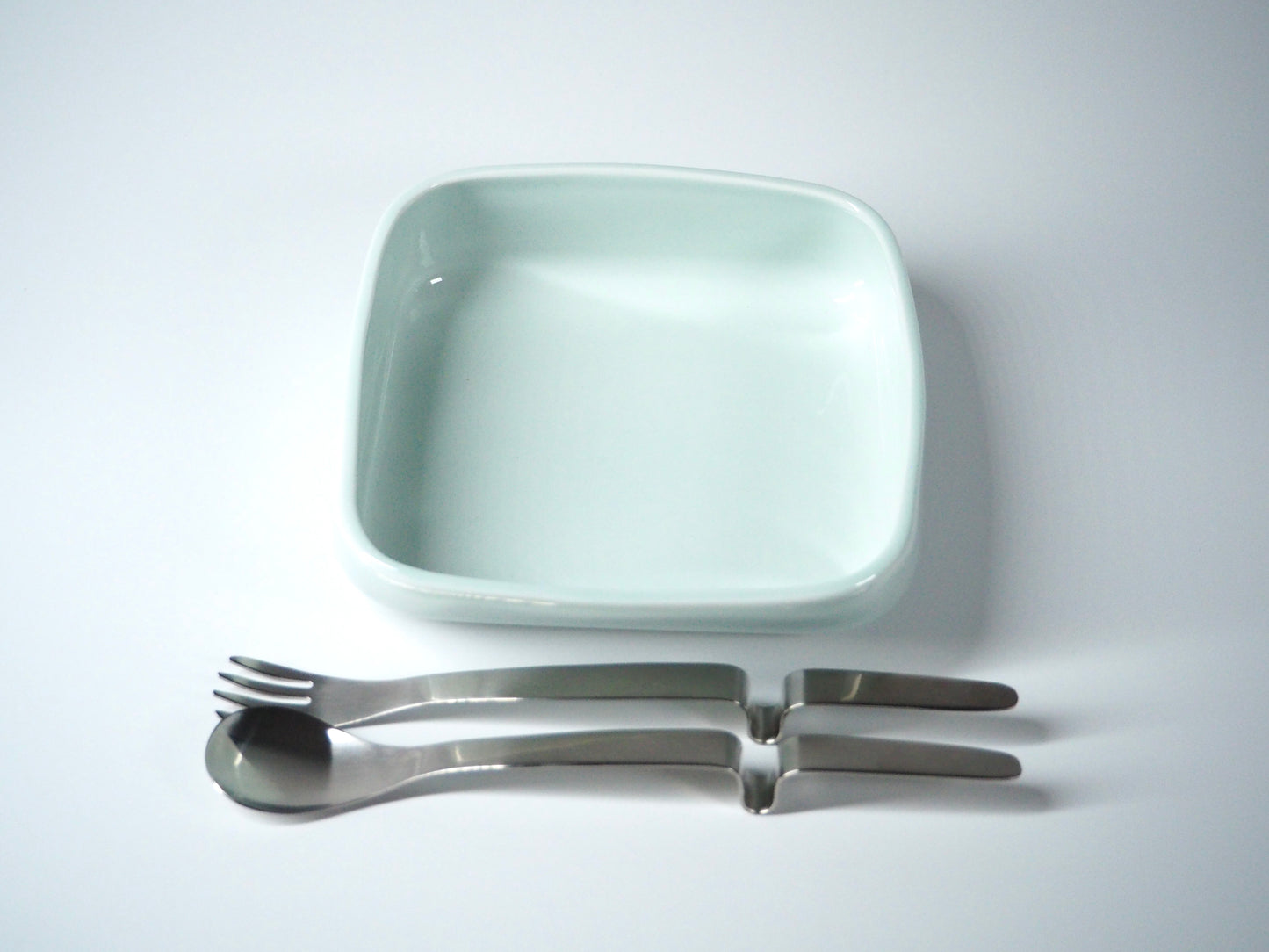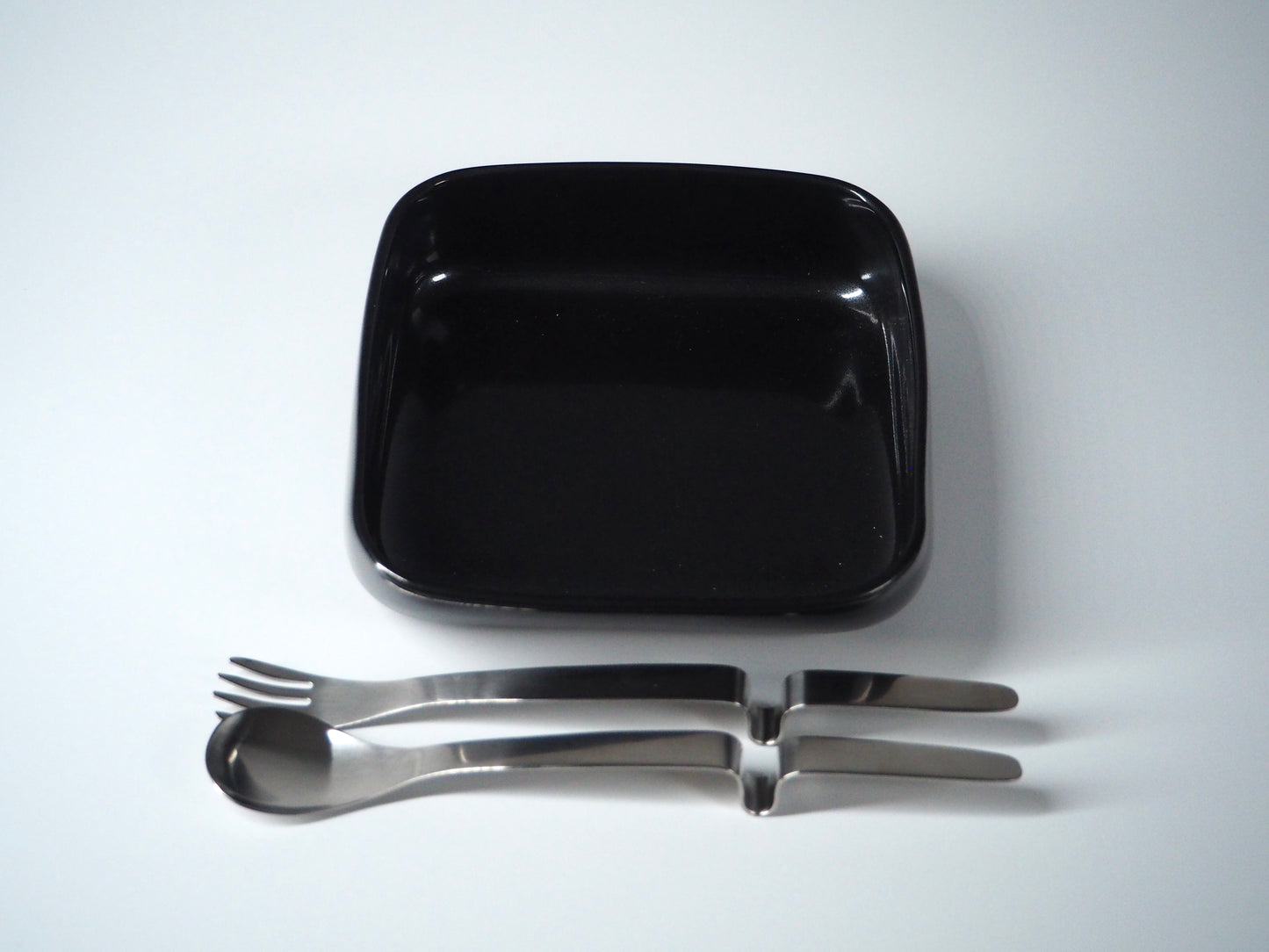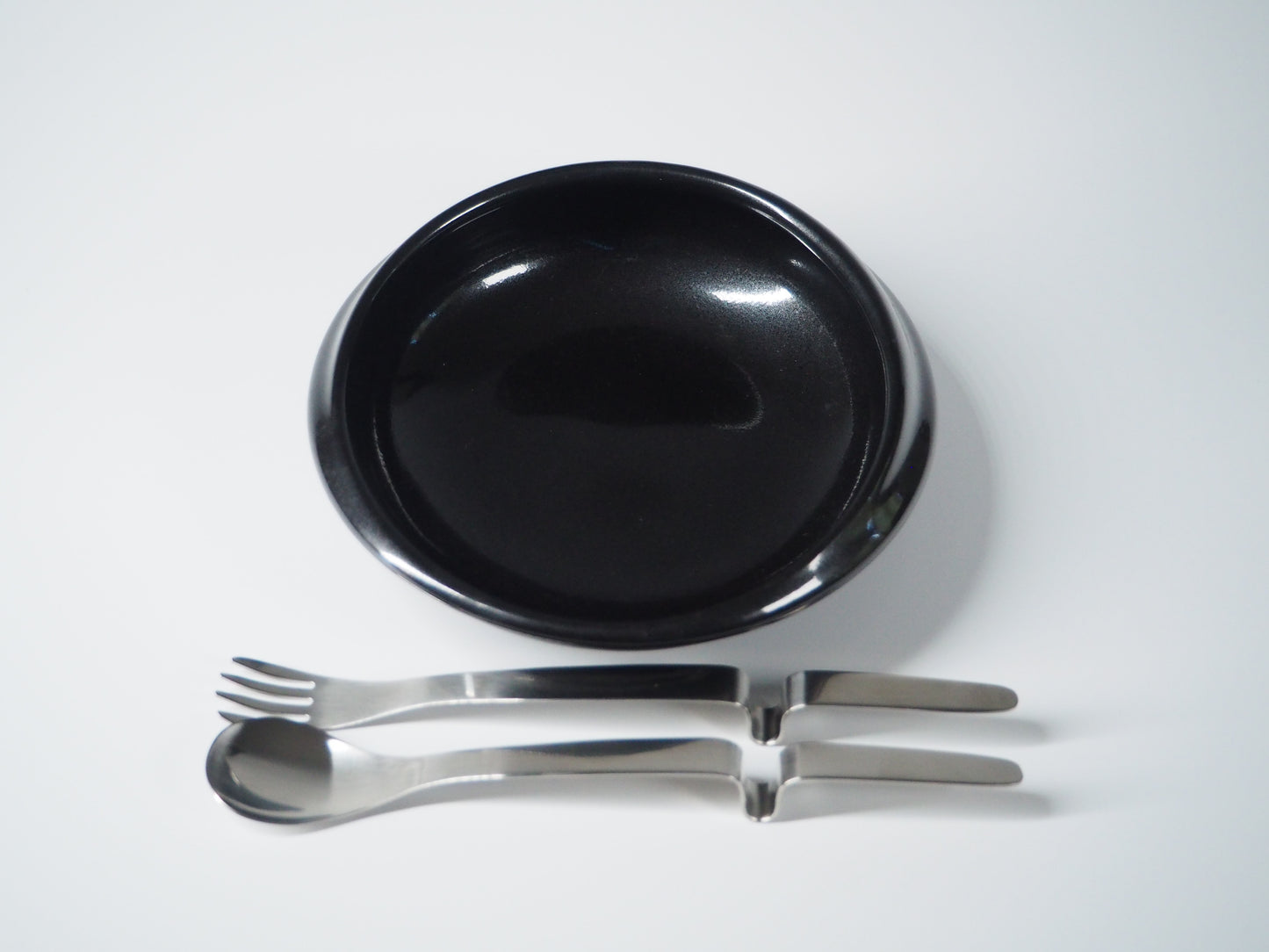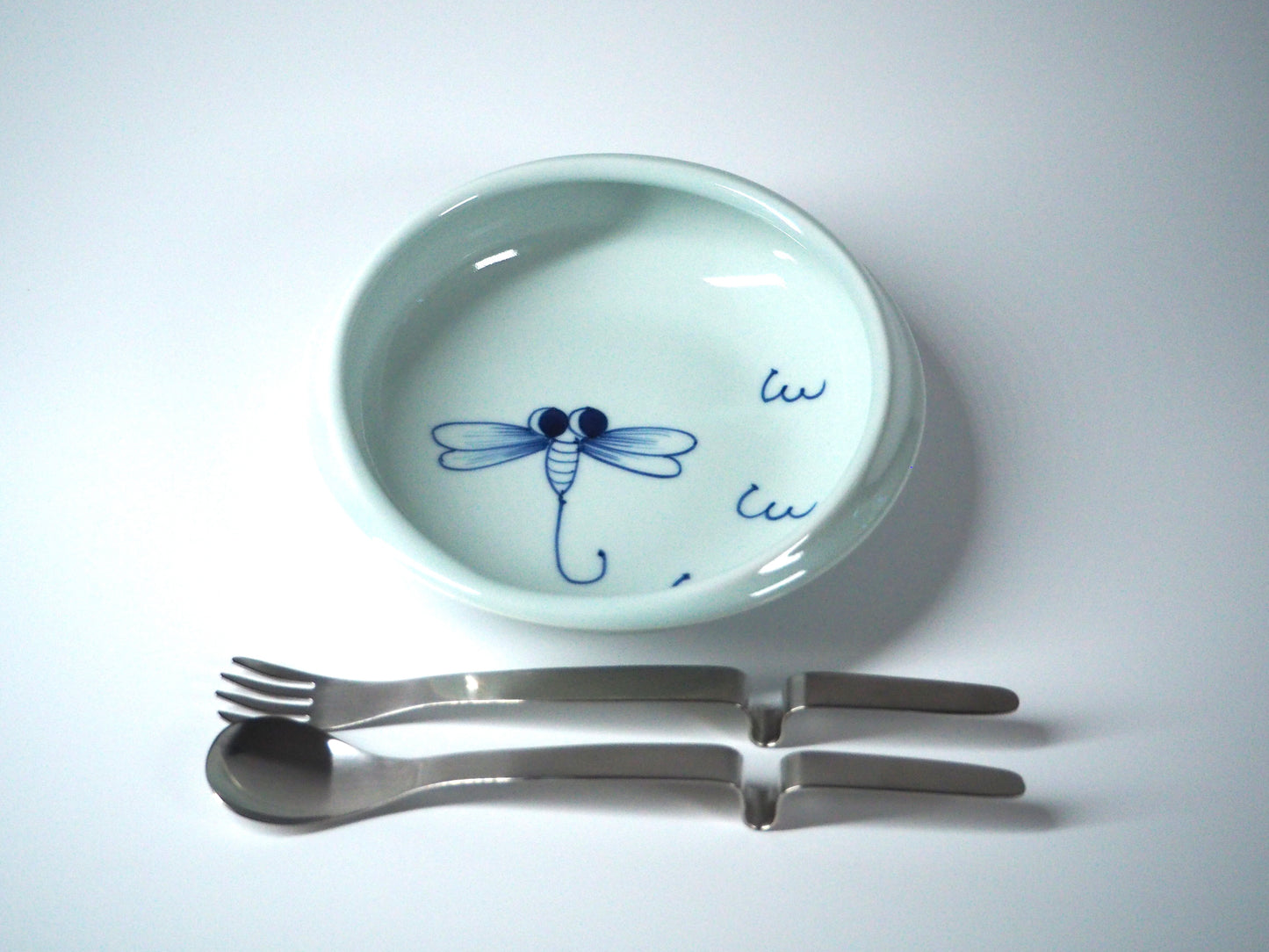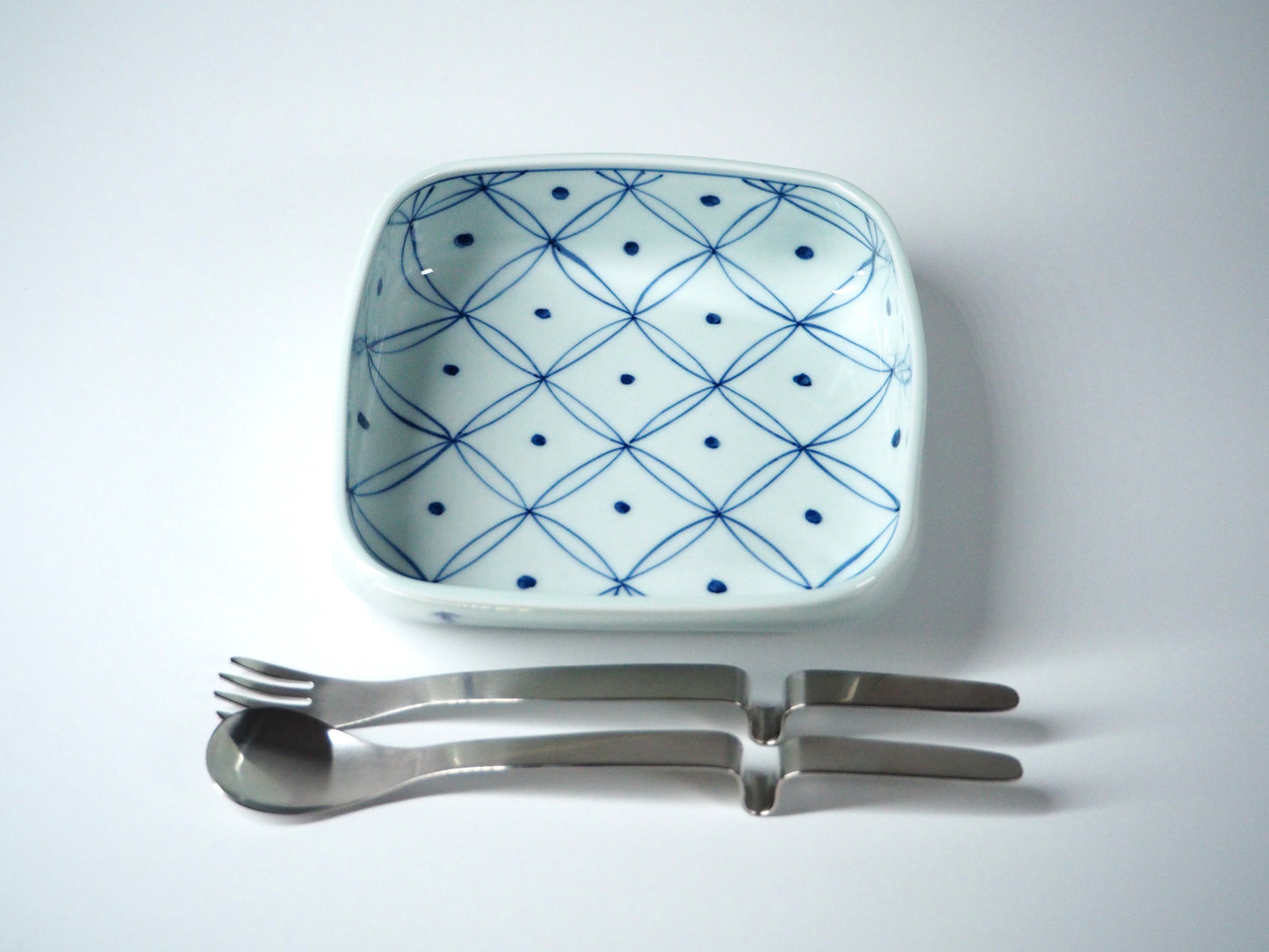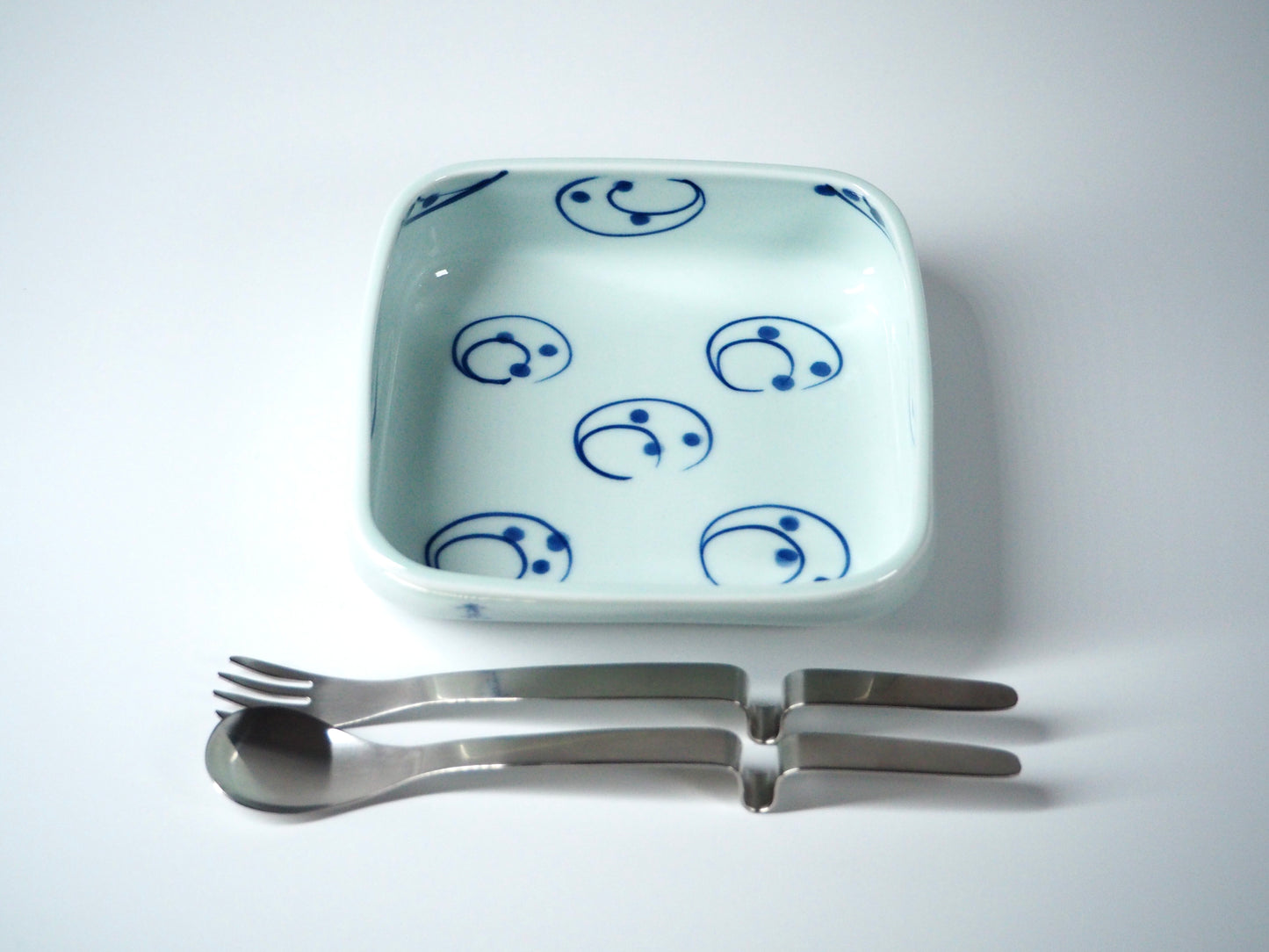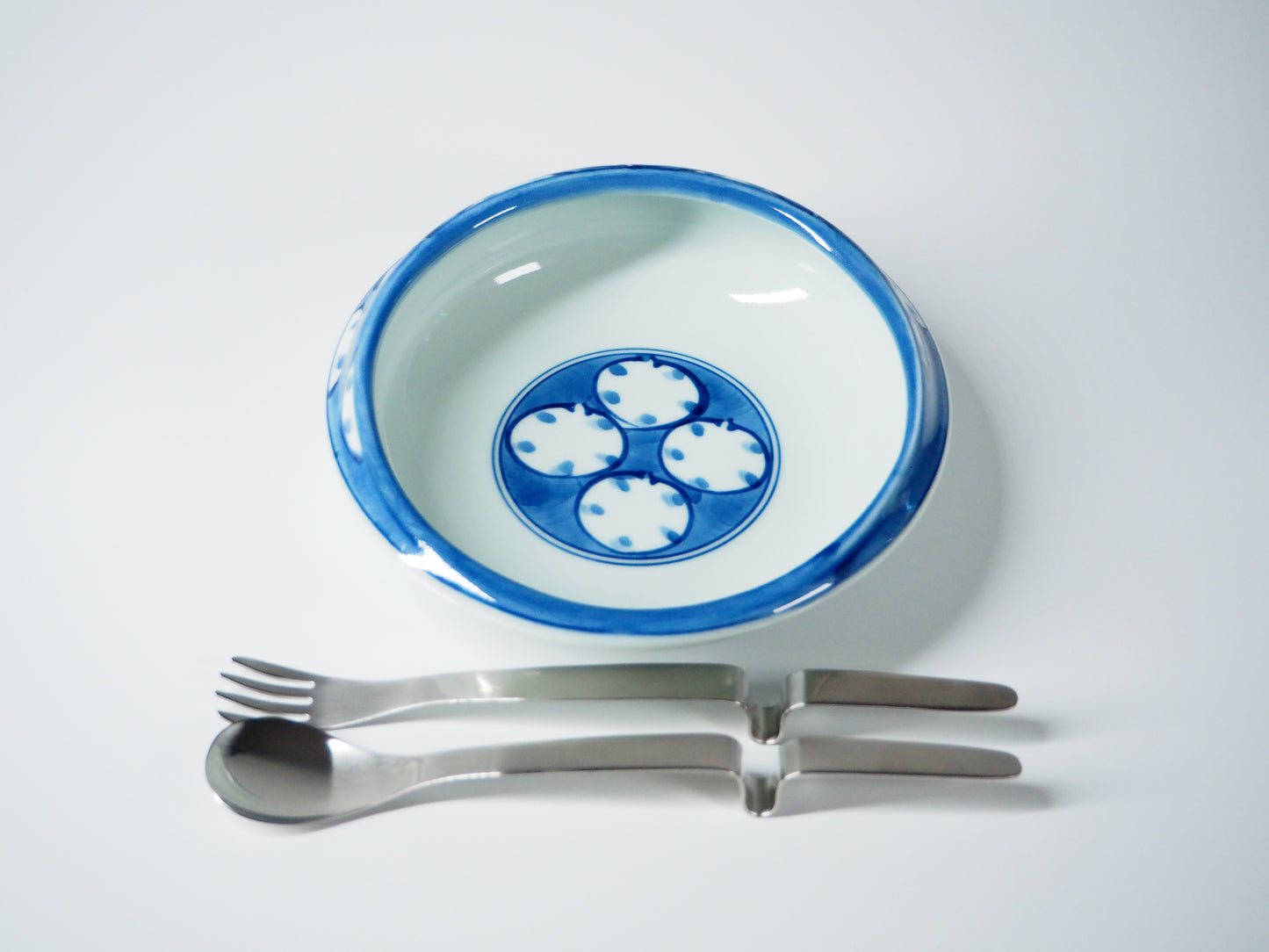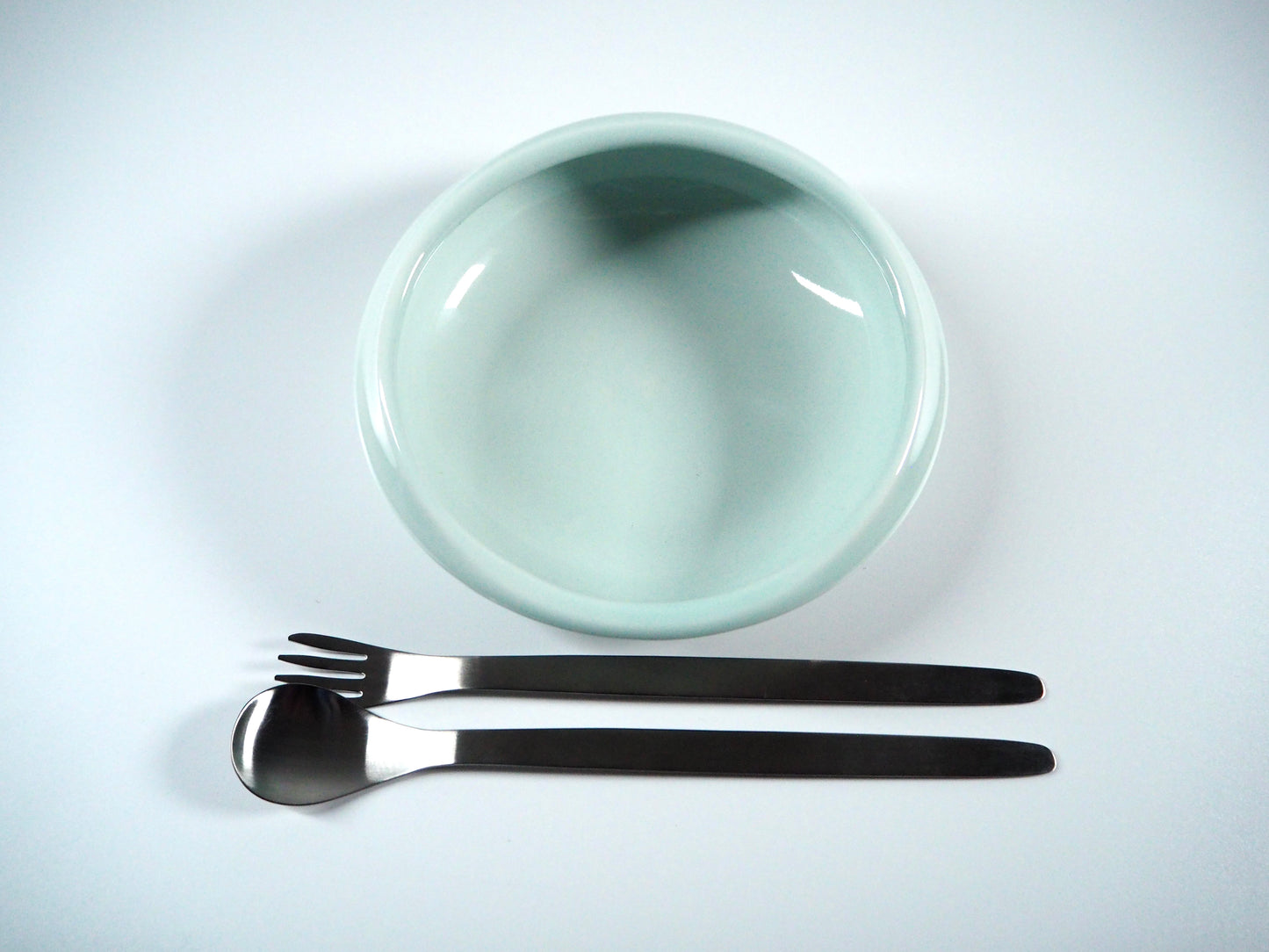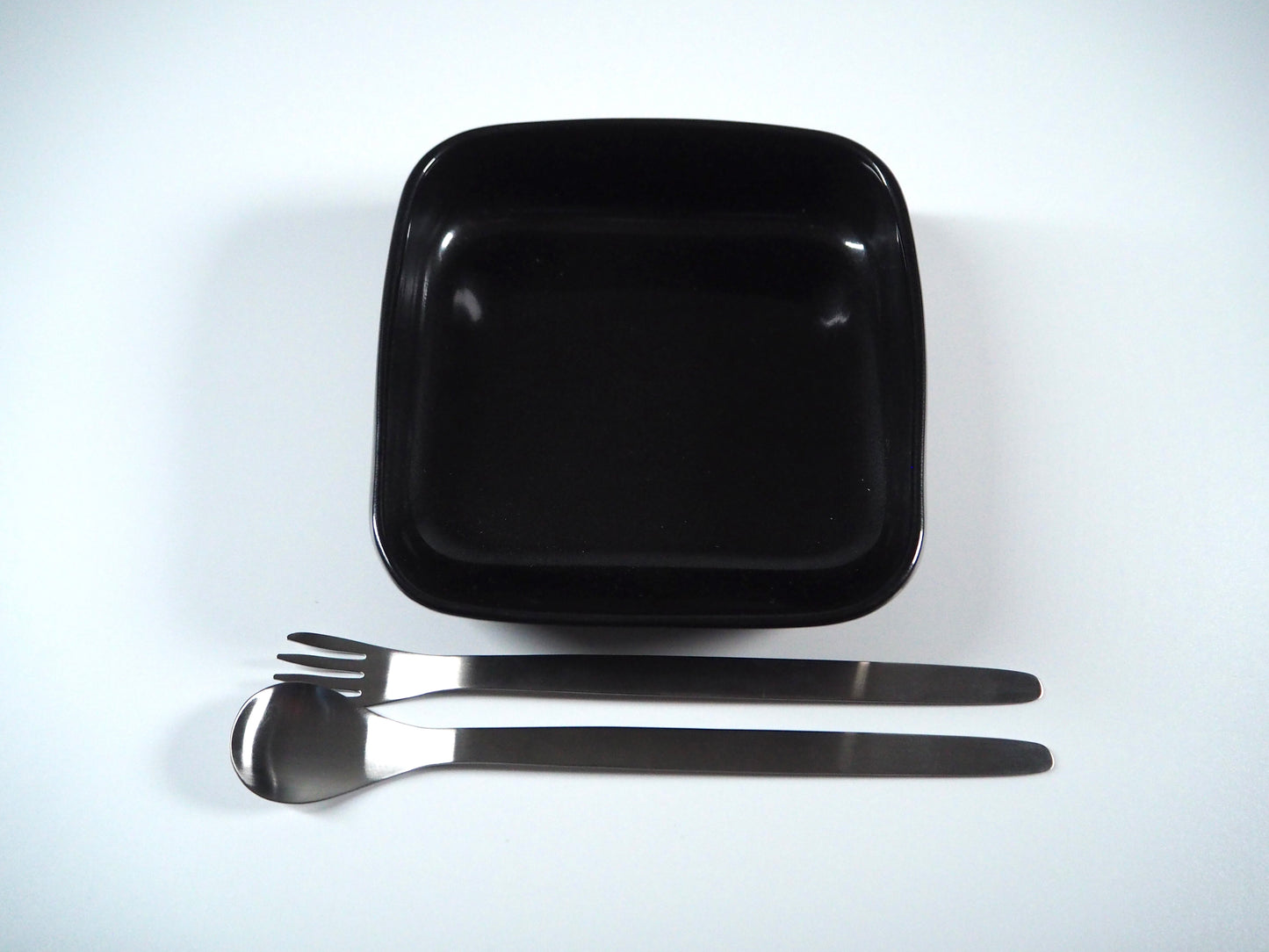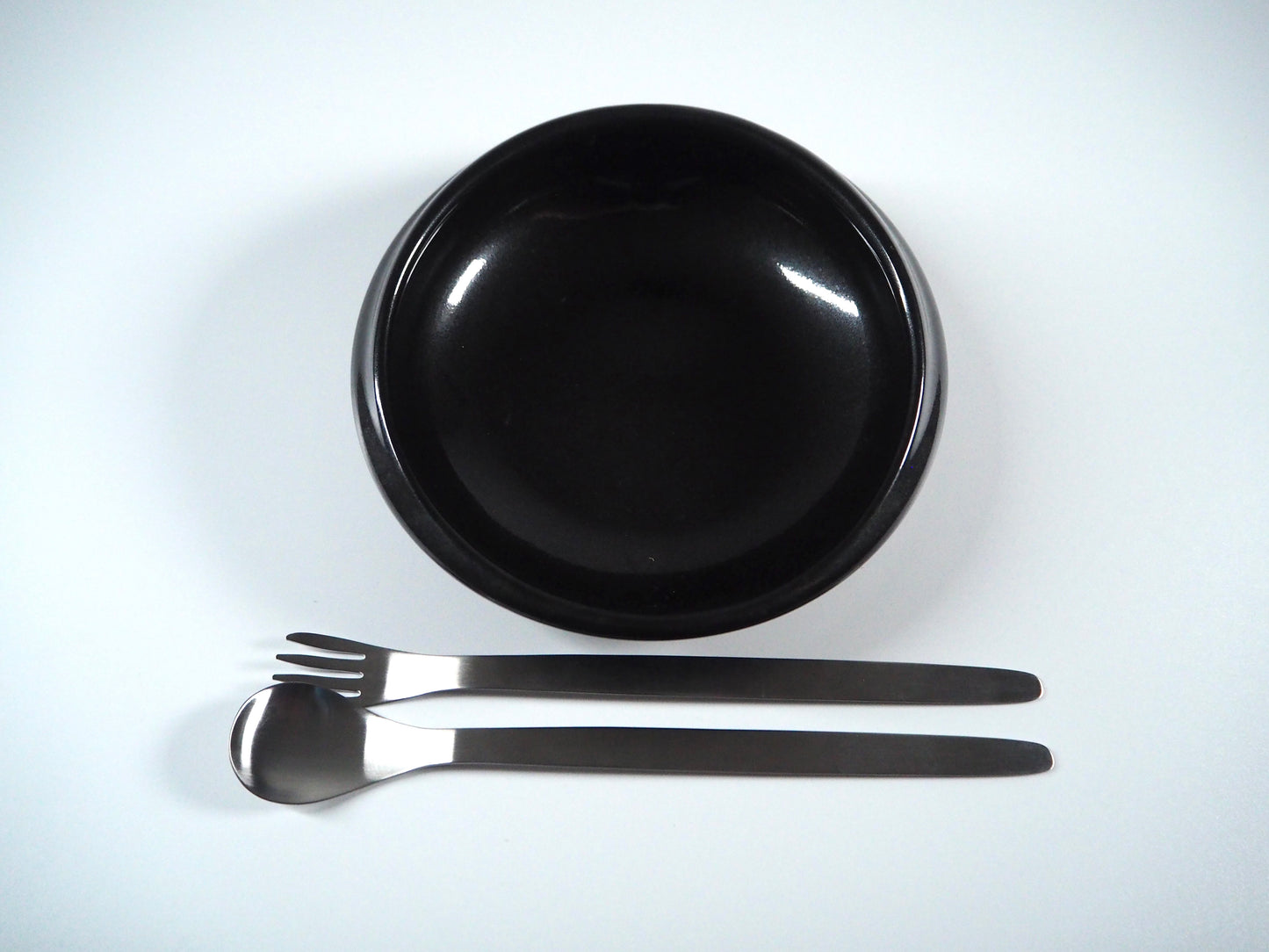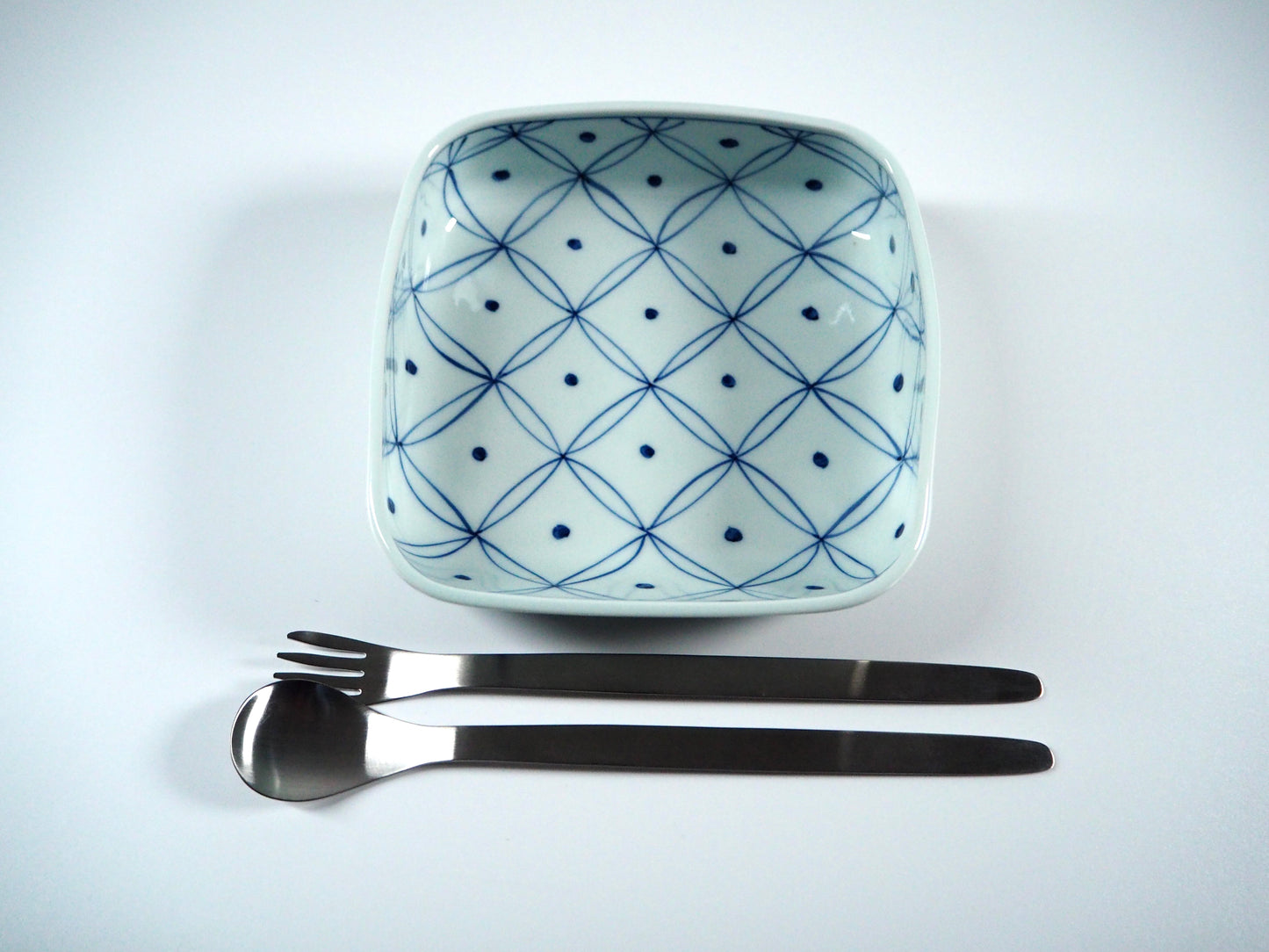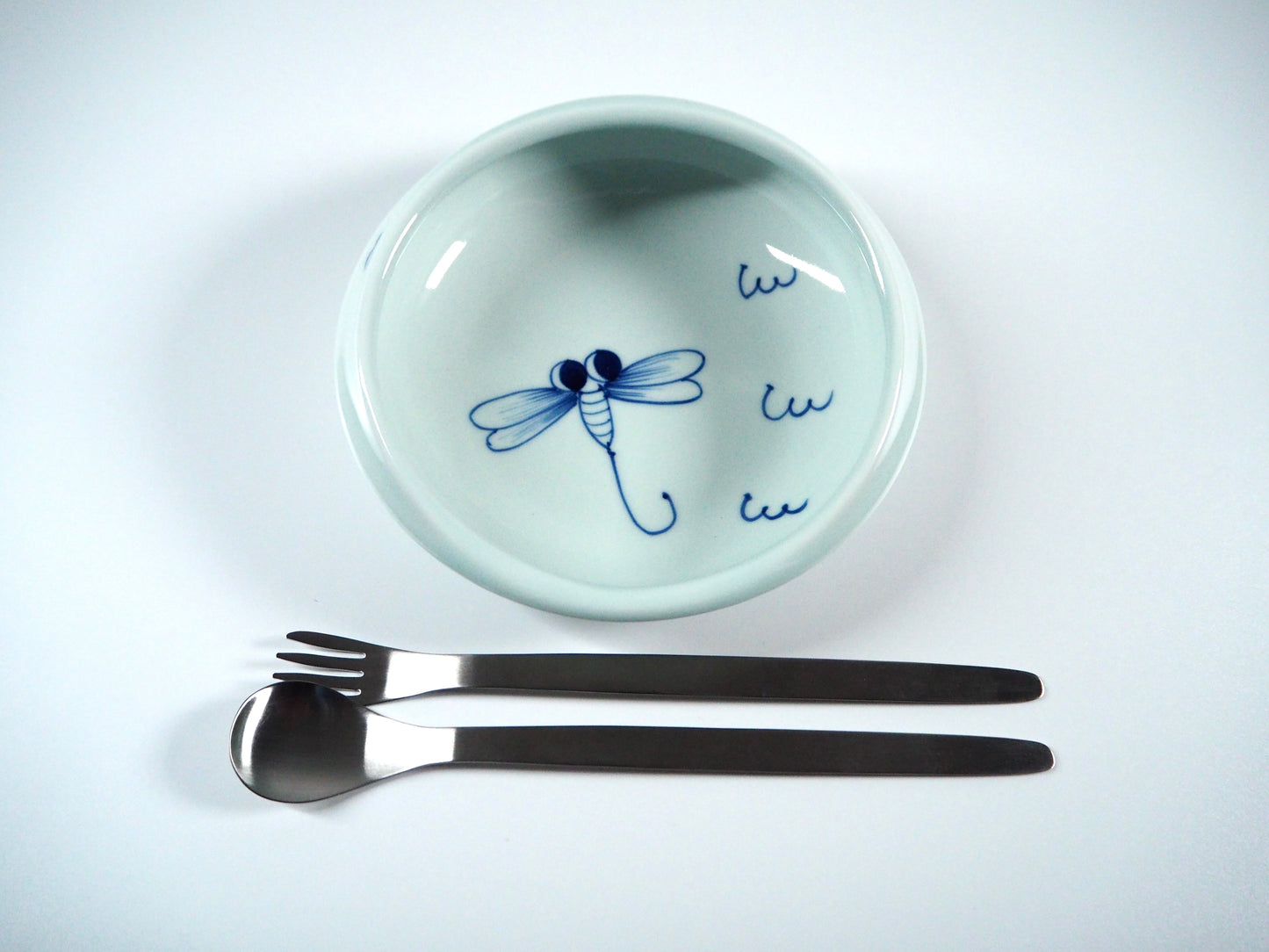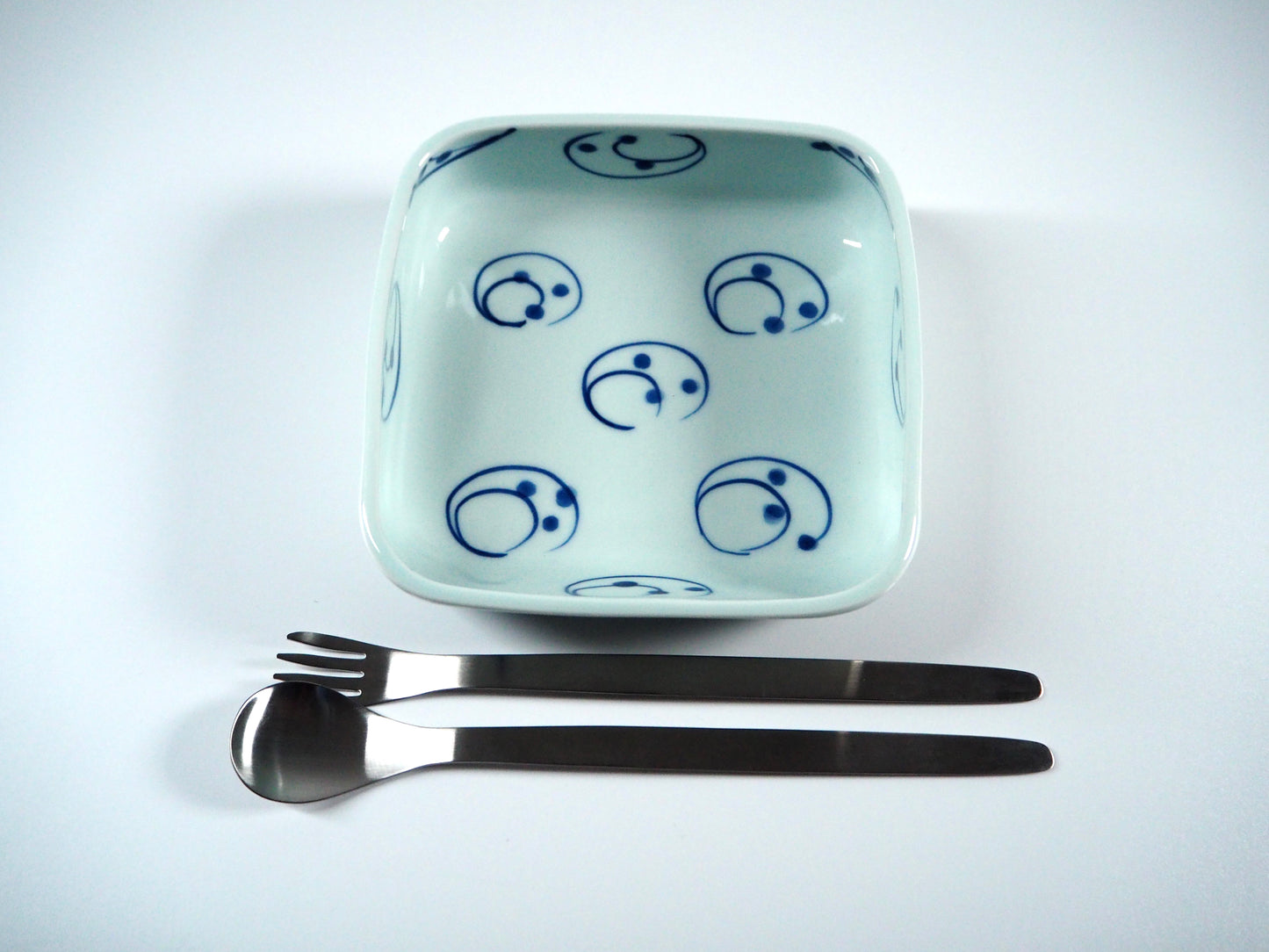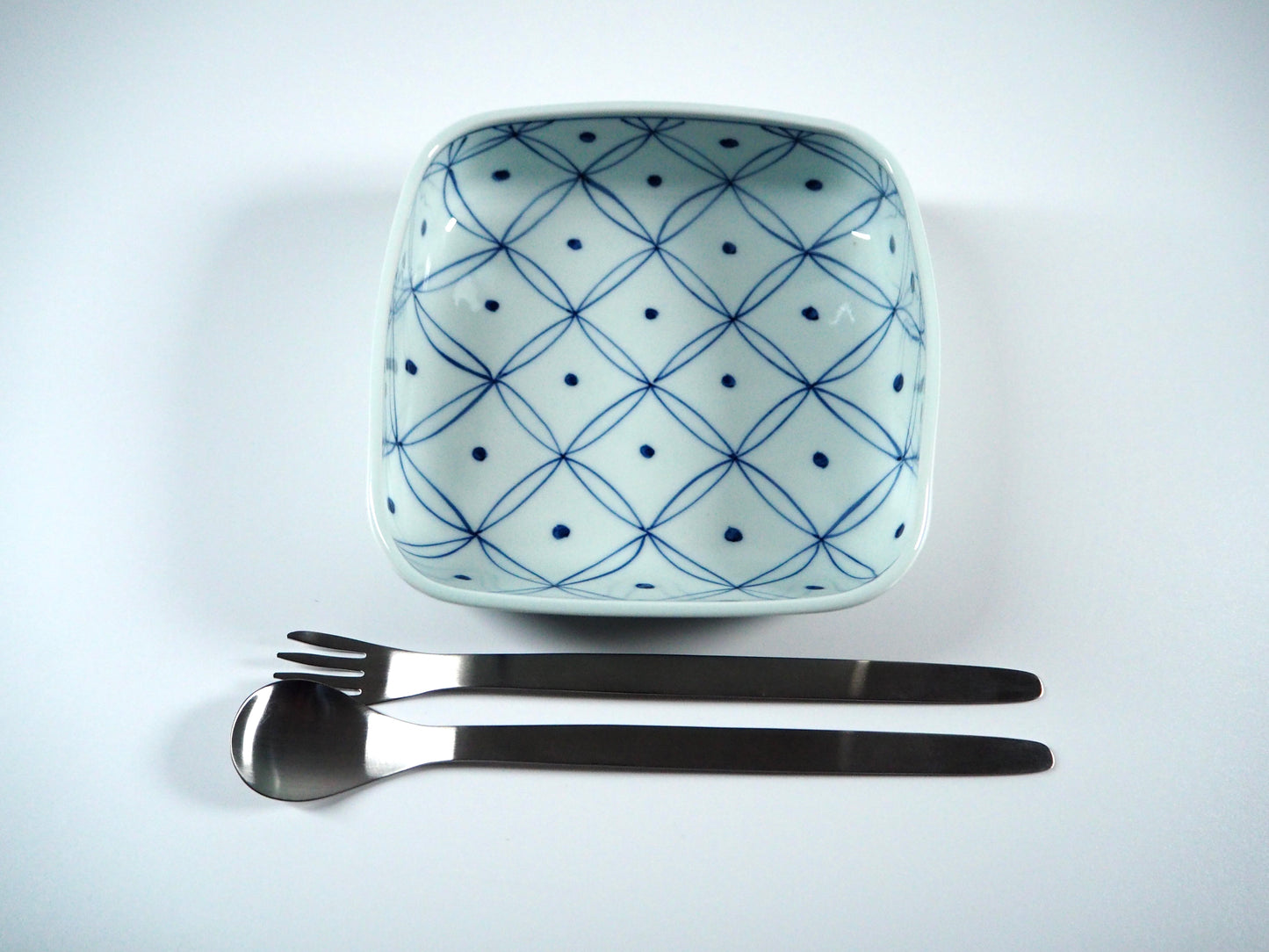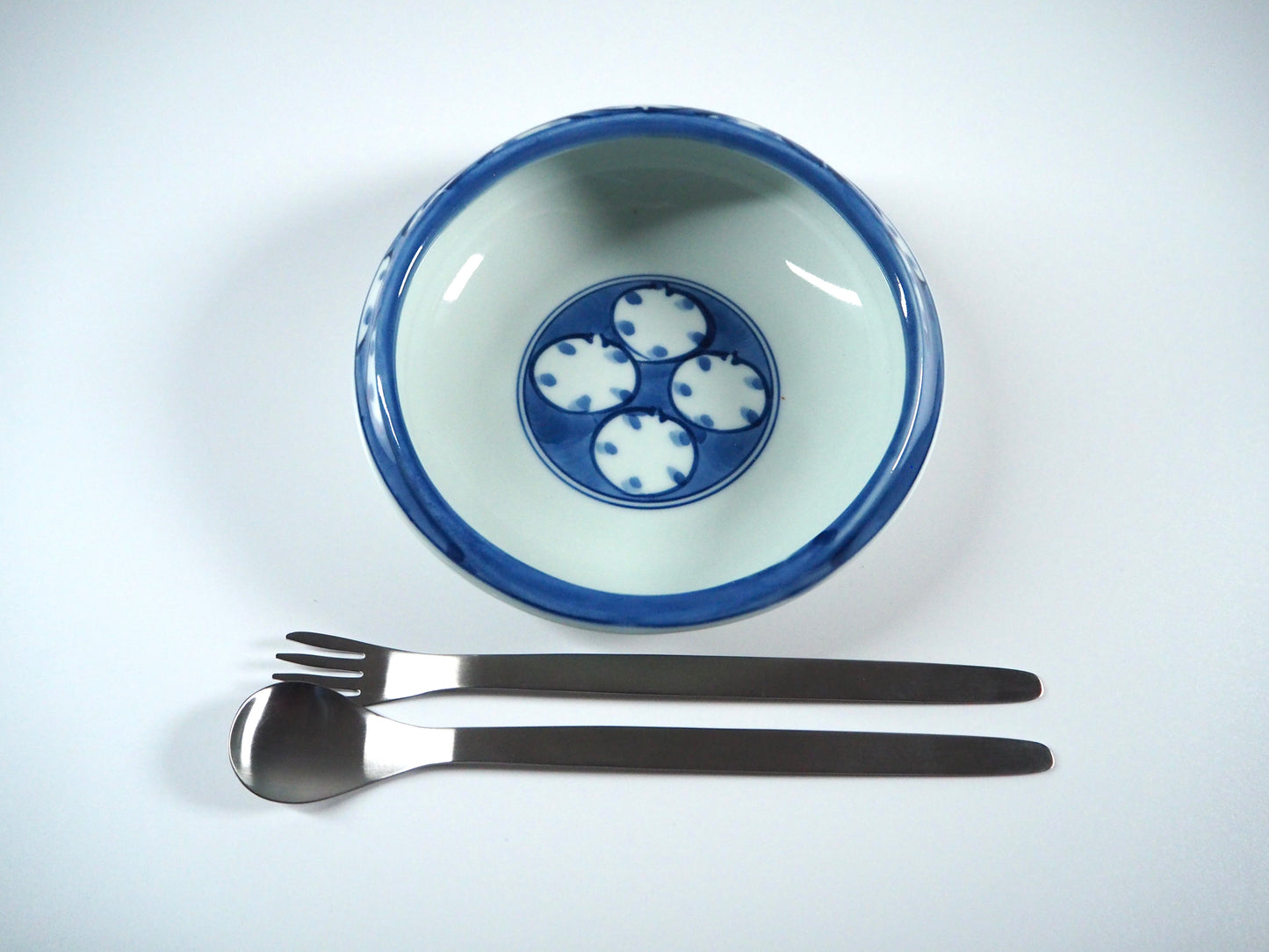 "Easy Scooping Cutlery" by Deku-Kobo
In the bowls and round bowls of Deku-Kobo's "Easy Scooping Cutlery," one side edge of the container slopes slightly inward. So if you use a spoon or fork to bring the food to the edge and lift it, you can scoop it up naturally with one hand. In addition, because the container bottom is wide and stable, there is no need to worry about knocking over the container. Recommended for people with reduced strength, those who have difficulty with fine hand movements, and those who can only use one hand.
Also, this is Arita ware fired with Arita pottery, and the white is a beautiful blue tableware. Black is suitable for people who cannot distinguish between white rice and white bowls, and the deep black gives a sense of calm. Whether you have an illness or disability, we want you to use clean utensils.
You can choose from two types of containers, bowls and round bowls.
《易于舀取的餐具》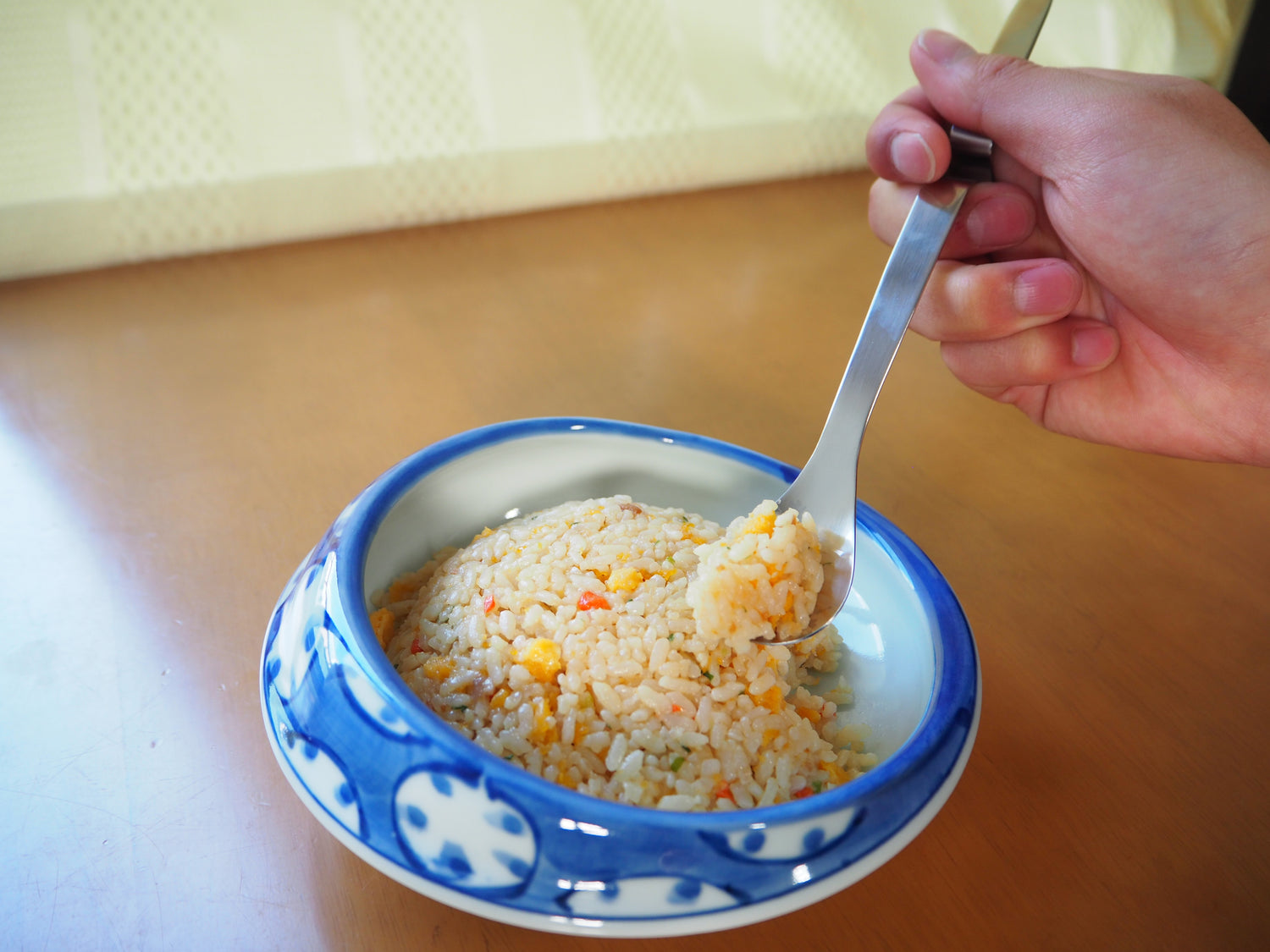 Care Plus "TASTE"
Care Plus "TASTE" is a set of spoons and forks produced by welfare equipment specialty stores. Designed by Toshiharu Arai, a leading expert in universal design, it is easy to use even for those with weaker grips or narrower arm movements.
TASTE's spoon and fork handles are long and light so you can use them like chopsticks. The tip is shallow and small and fits easily into the mouth from any angle. Because the fork's comb is short, you can also scoop the noodles.
《TASTE》
Flat or Grip
You can choose from two types of spoons and forks, flat and handle. The flat version is recommended for people with narrow arm movements. Thanks to the long handle, you can bring it to your mouth without moving your arms too much. For those with weaker grips, the grip type is recommended. The handle has a grip that you've swam a little over, which acts as a fulcrum so you can hold it stably without falling out of your hand.
The theme of the packaging is "kindness"
The theme of the packaging is "kindness", and the welfare equipment is given as a gift. The exterior is natural colored recycled paper, but the sturdy construction protects the gift inside. In addition, the packaging material inside utilizes rush scraps from the process of making tatami. You can enjoy not only the natural color, but also the scent of rush.
Commitment to Packaging
"I hope you have a time you can enjoy"

"I hope you stay healthy forever"

This is the perfect gift to encourage those who are weak, shaken, numb or paralyzed.