"Oh! I can do it", experiencing such little happiness in daily life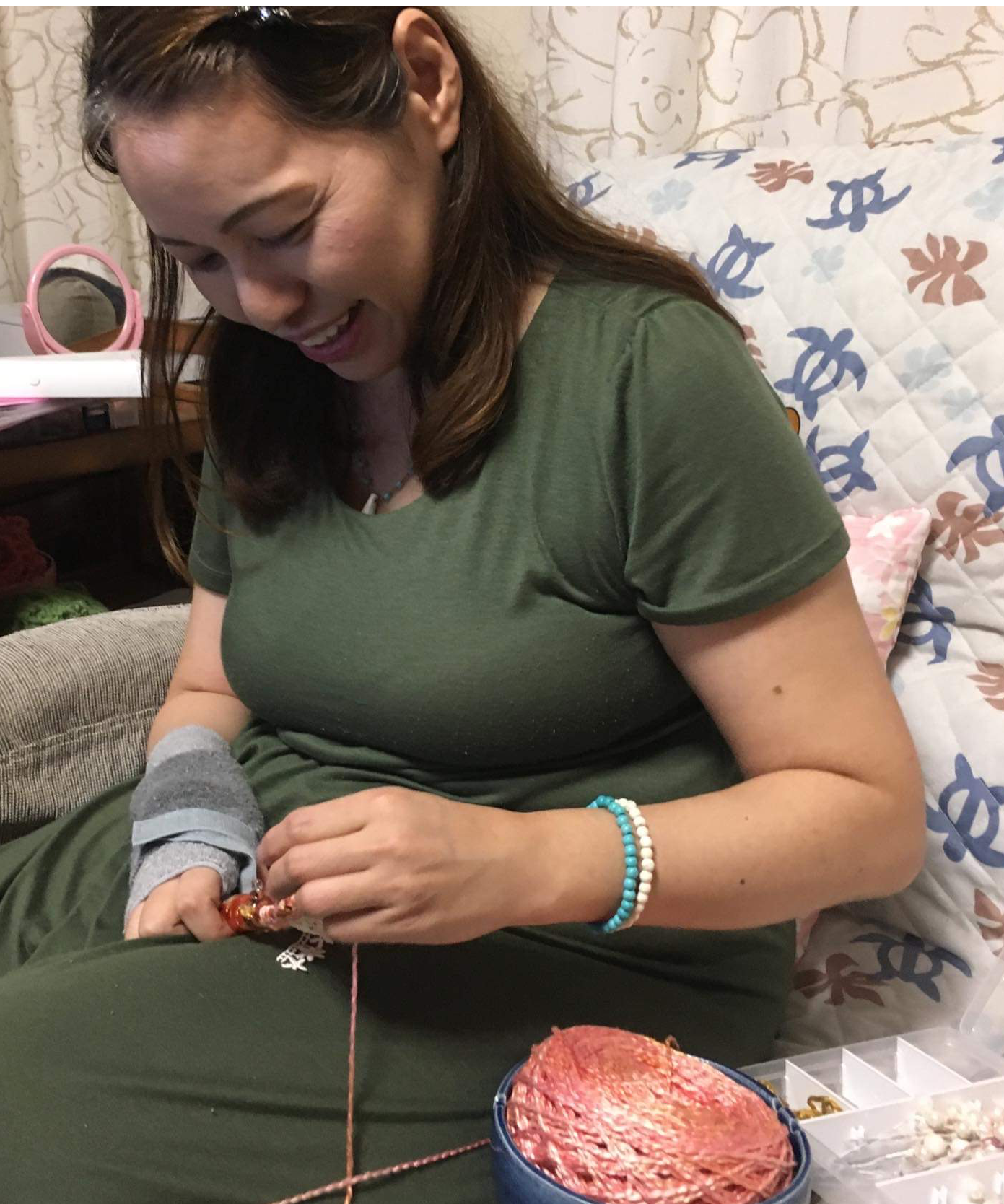 Welcome to Xiaofu Welfare Appliance Store!
Well-being kits for sale in the store, designed to help those who are frail or paralyzed to live the same life as before.
"I can do it with the help of well-being equipment!" Feeling this feeling will make your life more positive. And, with the many things you can do on your own with wellbeing kits, make your daily life a healing exercise in itself.
Next, let me introduce you to these well-being appliances that bring little happiness.