News about an aging population is seen every day in Japan. Due to the low birth rate and the aging of the population, one parent is taking care of the other and the elderly are caring for the elderly; the late marriage leads to double care of children and parents; the financial problem of social security expenses leads to the reduction of public services. . .
It is expected that the same situation as in Japanese society will occur in China. Even though the form and system of nursing differs between Chinese and Japanese cultures, the fact that as people grow old and need nursing care should be the same.
In fact, nursing is not only the negative side. There are also many positive and optimistic scenes at the nursing site, such as "I saw such a happy and bright smile again", "A 'thank you' made me feel that everything paid off", "Looking back now, I think the choice of nursing at that time was right ' and so on.
By brainstorming creative proposals at the folk level, it should be possible to disseminate Japanese experience while making the most of various cultural peculiarities. Through nursing, our company aims to transcend the painful history of the past and contribute to the Chinese and Japanese people, peace and society.
corporate philosophy
01The business content of the nursing industry is highly susceptible to national policies, and in this case, we will create unique and innovative businesses that in turn have an impact on policy.
02For all the company's stakeholders, such as shareholders, employees, users and business partners, we will grow into a valuable, rewarding and exciting company.
03Looking at history as a mirror, we will contribute to the Asian countries that have suffered severe disasters by taking care of the social problems that will inevitably become social problems in these countries.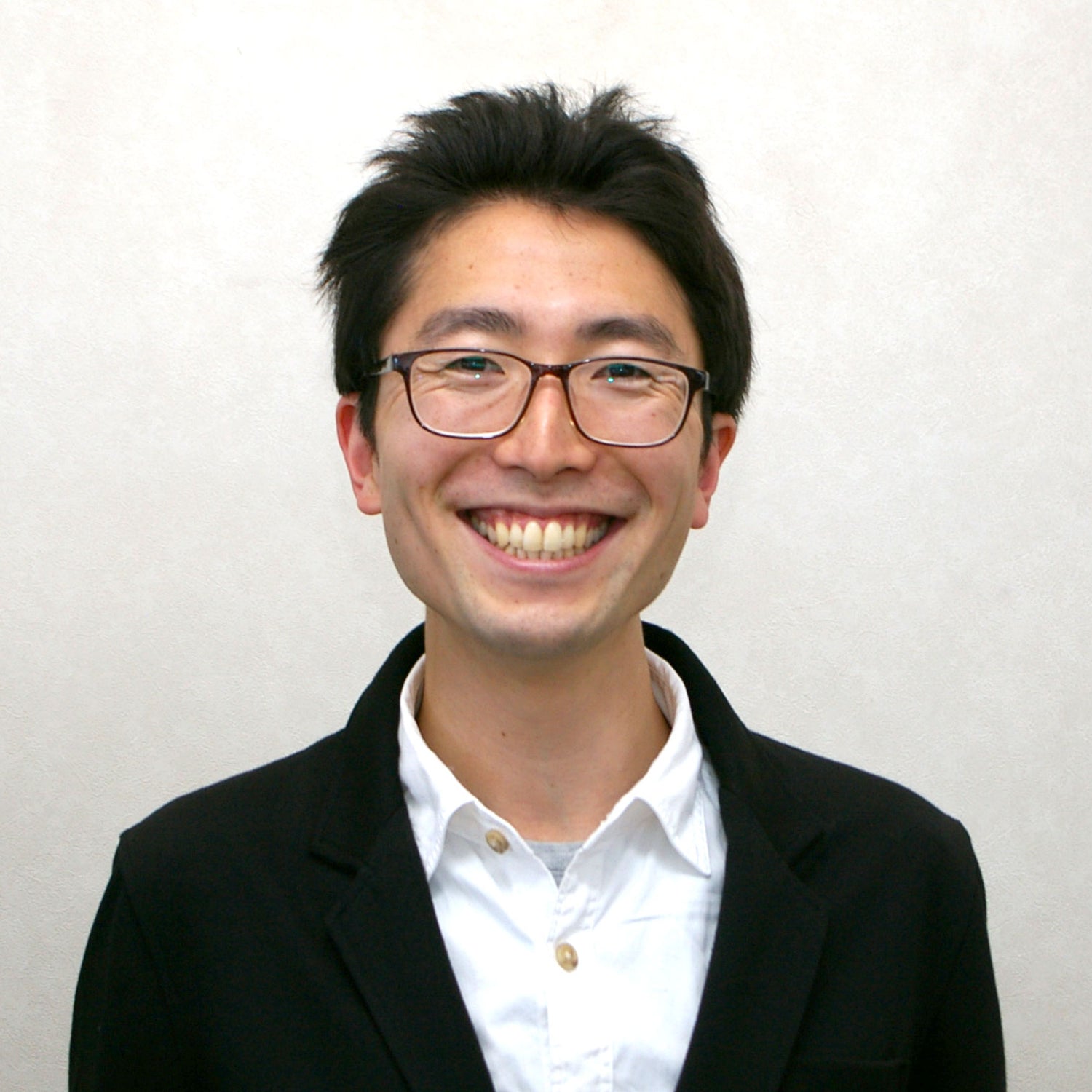 Representative introduction
Born in Tsukuba, Ibaraki Prefecture in 1986. Raised in Sakado City, Saitama Prefecture.
Graduated from Tachikawa High School in Saitama Prefecture, Hitotsubashi University Faculty of Commerce, Hitotsubashi University Graduate School of Business Administration (HMBA).
After joining a medical human resources service start-up company, I was engaged in the development of new fields and got on the right track.
In September 2015, he established Ozawa Nursing Service Co., Ltd. with the goal of devoting himself to the field of long-term care and accumulated experience in special nursing homes and home-based long-term care institutions.
My family is my wife and my second son. My wife is Chinese.
Lives in Saitama City, Saitama Prefecture. My hobby is reading.
Company Name: Ozawa Care Service Co., Ltd.
Address: #103 Dai 3 Akiyama heights2-13-3 Torocho Kita-ku, Saitama-shi, Saitama-ken 331-0804 Japan