"Beauty you need" as a well-being item as a gift
Regular price
1,443.00 ฿ THB
Regular price
Sale price
1,443.00 ฿ THB
Unit price
per
Sale
Sold out
Share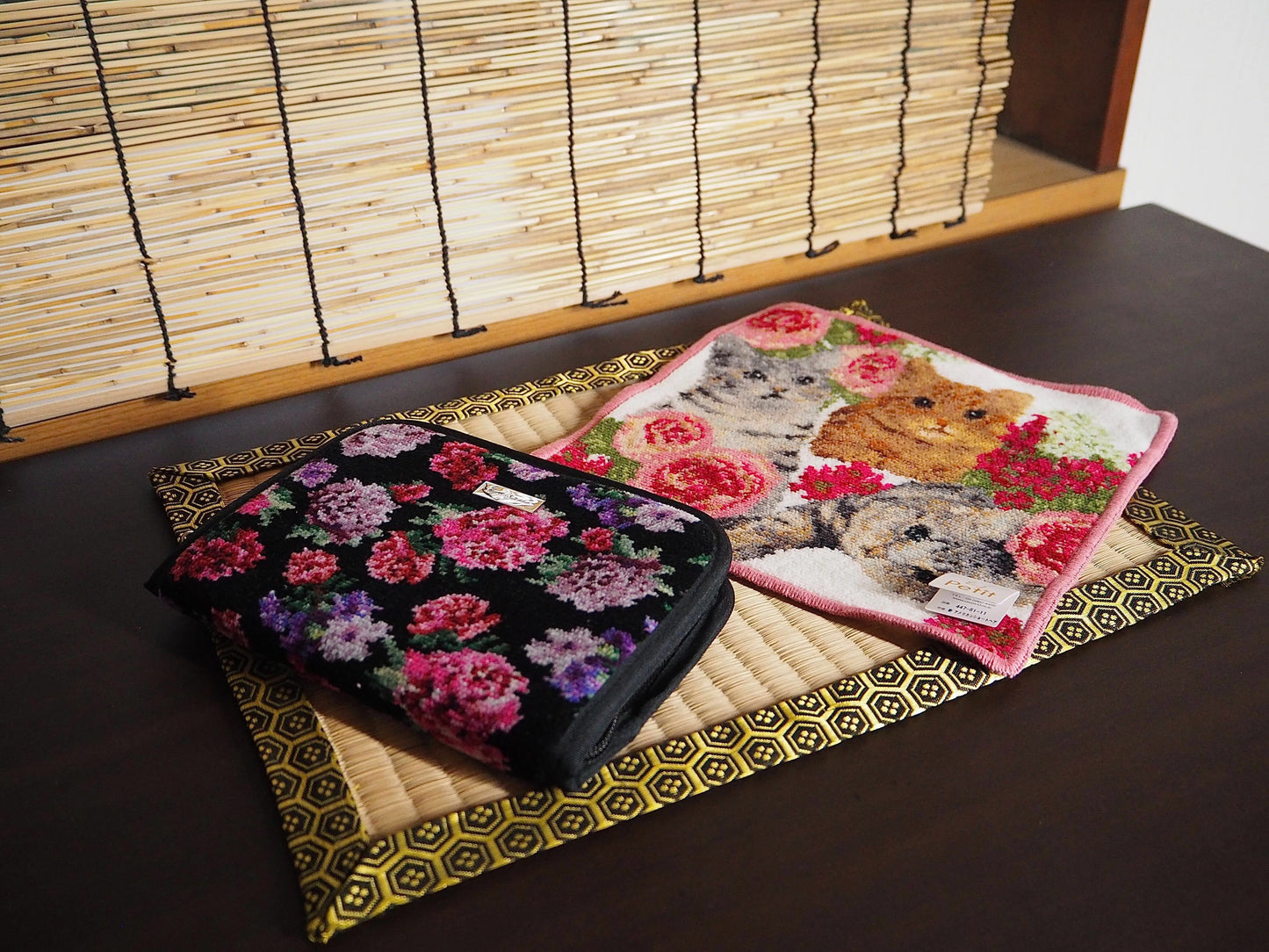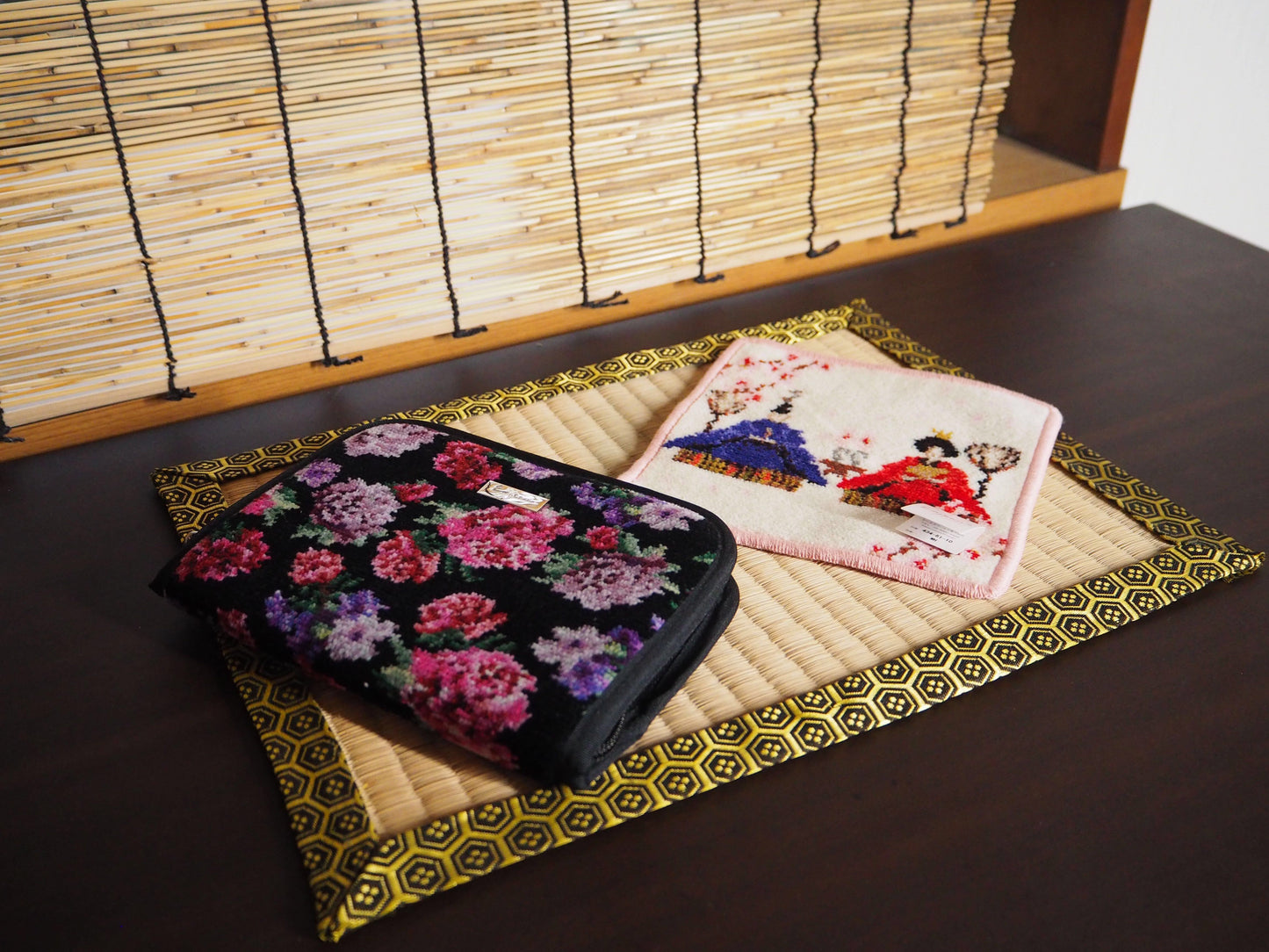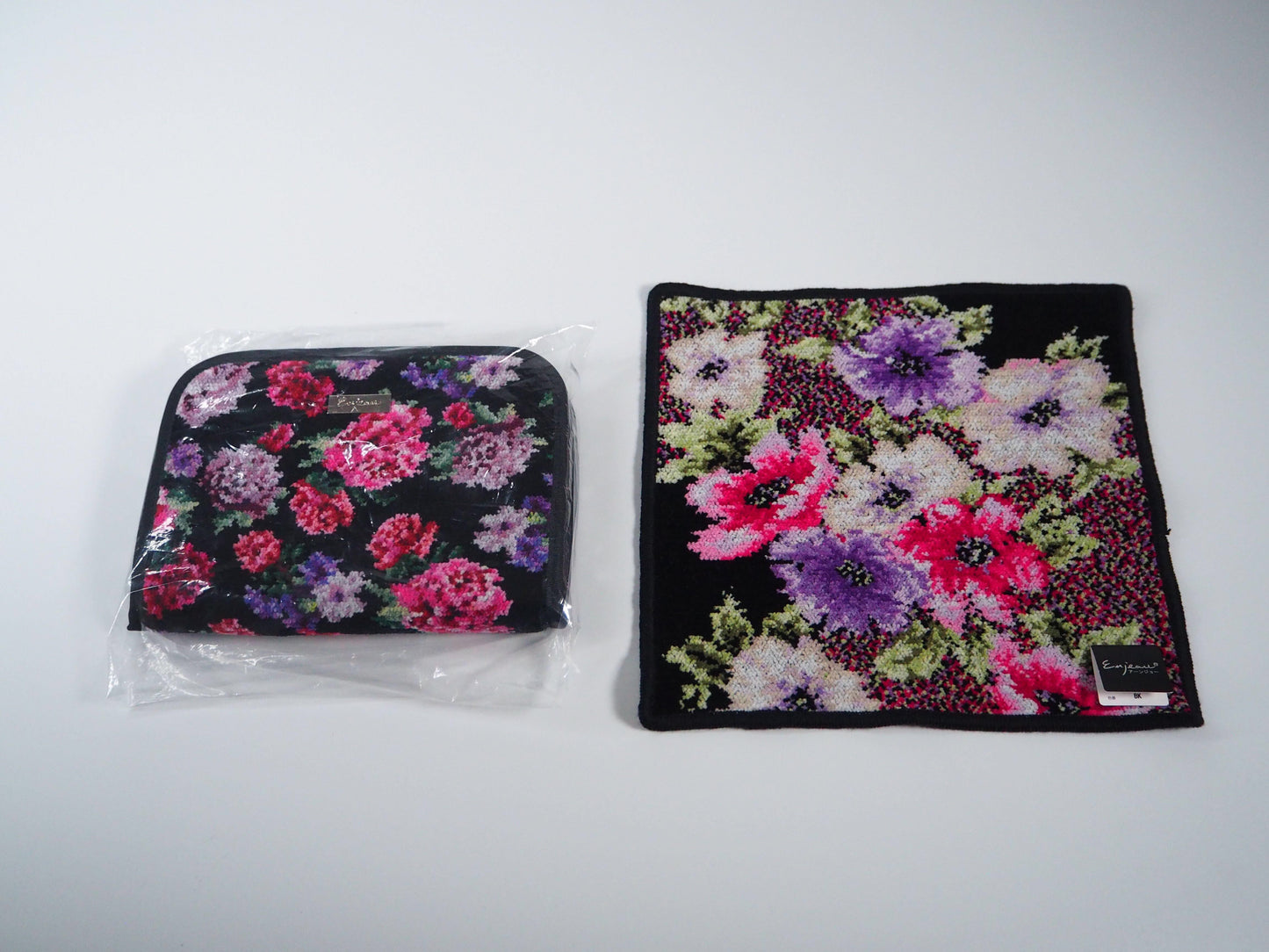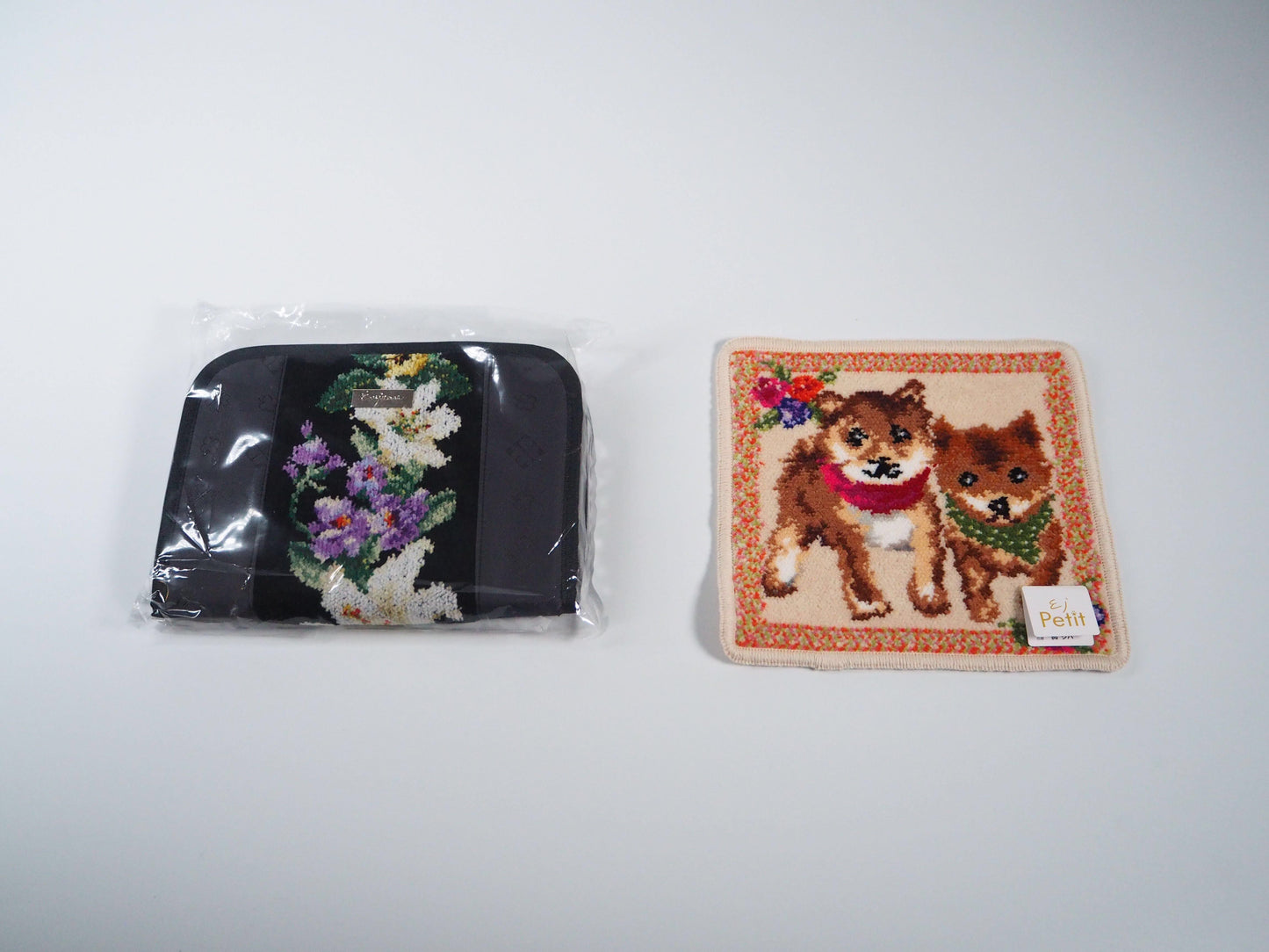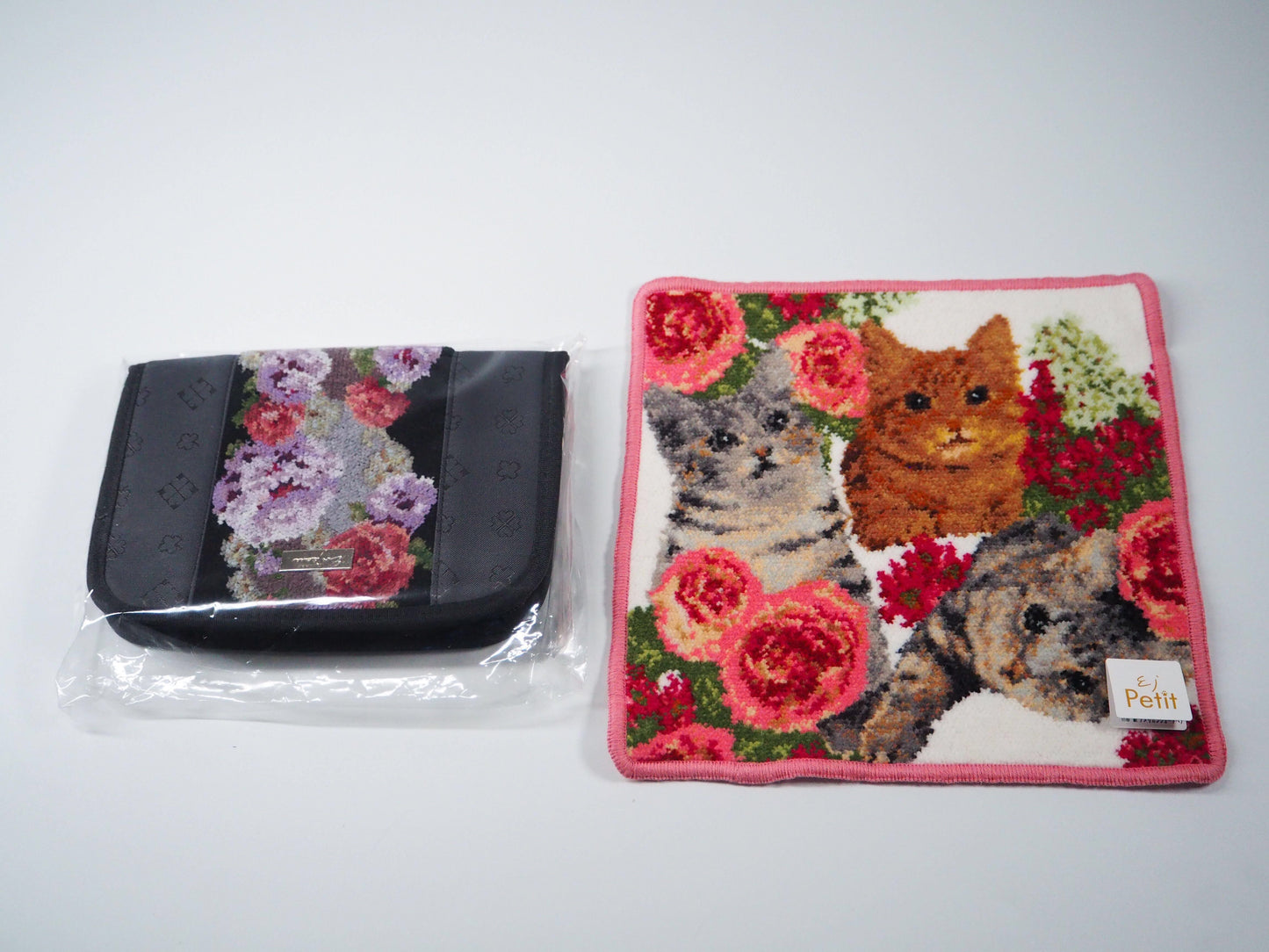 "Enjeau" card case
A box that can neatly store medicine books, inspection tickets, insurance cards, etc. required for hospital visits. Gorgeous flower designs will light up your heart. Items of different sizes can be neatly stored. Made in Japan using traditional chenille weaving techniques. It's soft to the touch but has long-lasting durability.
"Enjeau" card case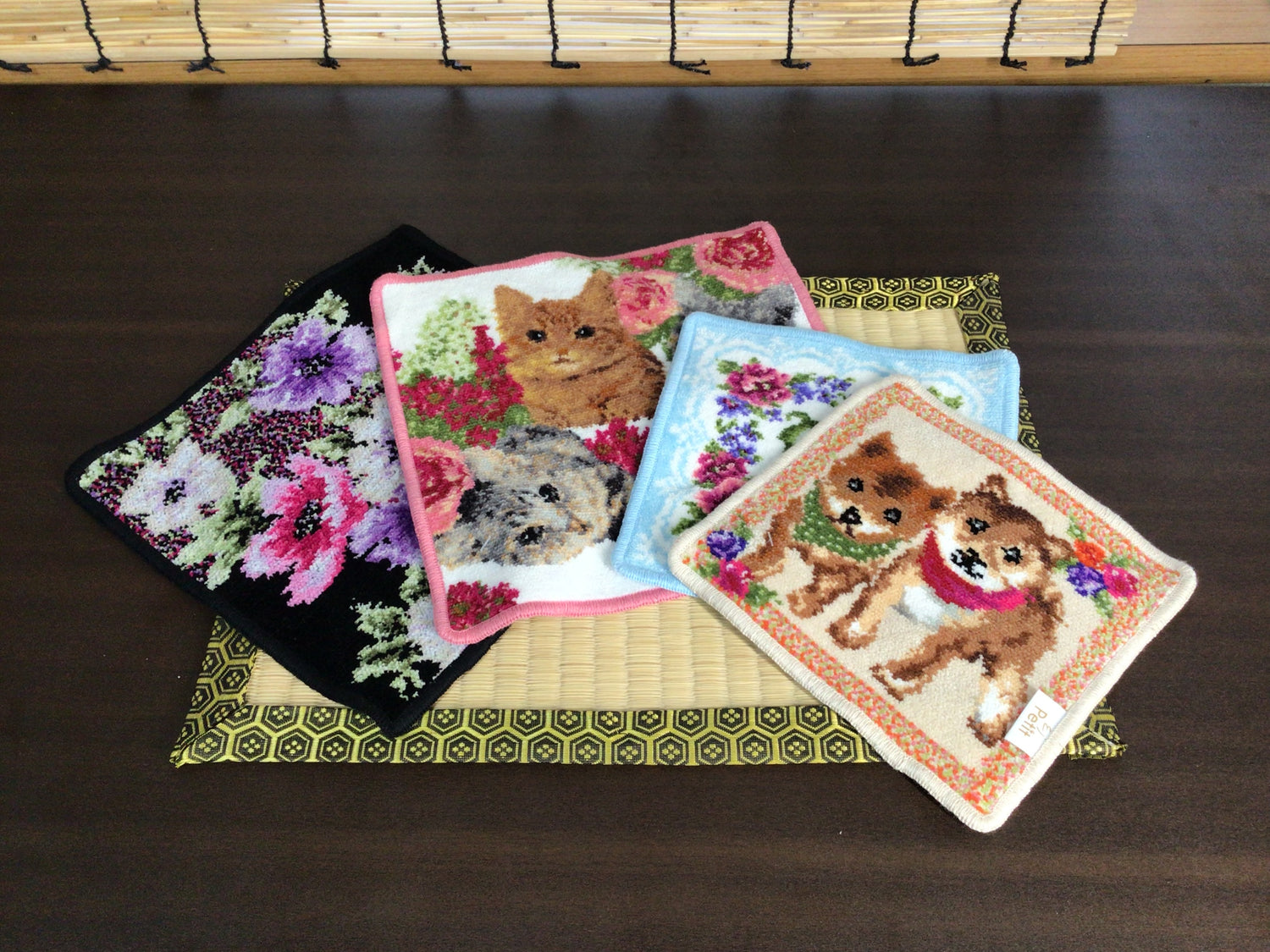 Why not send a real quality handkerchief?
A product that can be added as an option is the "Enjeau" chenille handkerchief. The "chenille braid" is woven with a refined technique.
It features an unforgettable comfort once picked up, a texture that adapts to the skin with more use, and a durability that can continue to be used without changing shape even after multiple washes.
From design to weaving, "Enjeau" is made in Japan. Please try genuine quality.
"Enjeau" handkerchief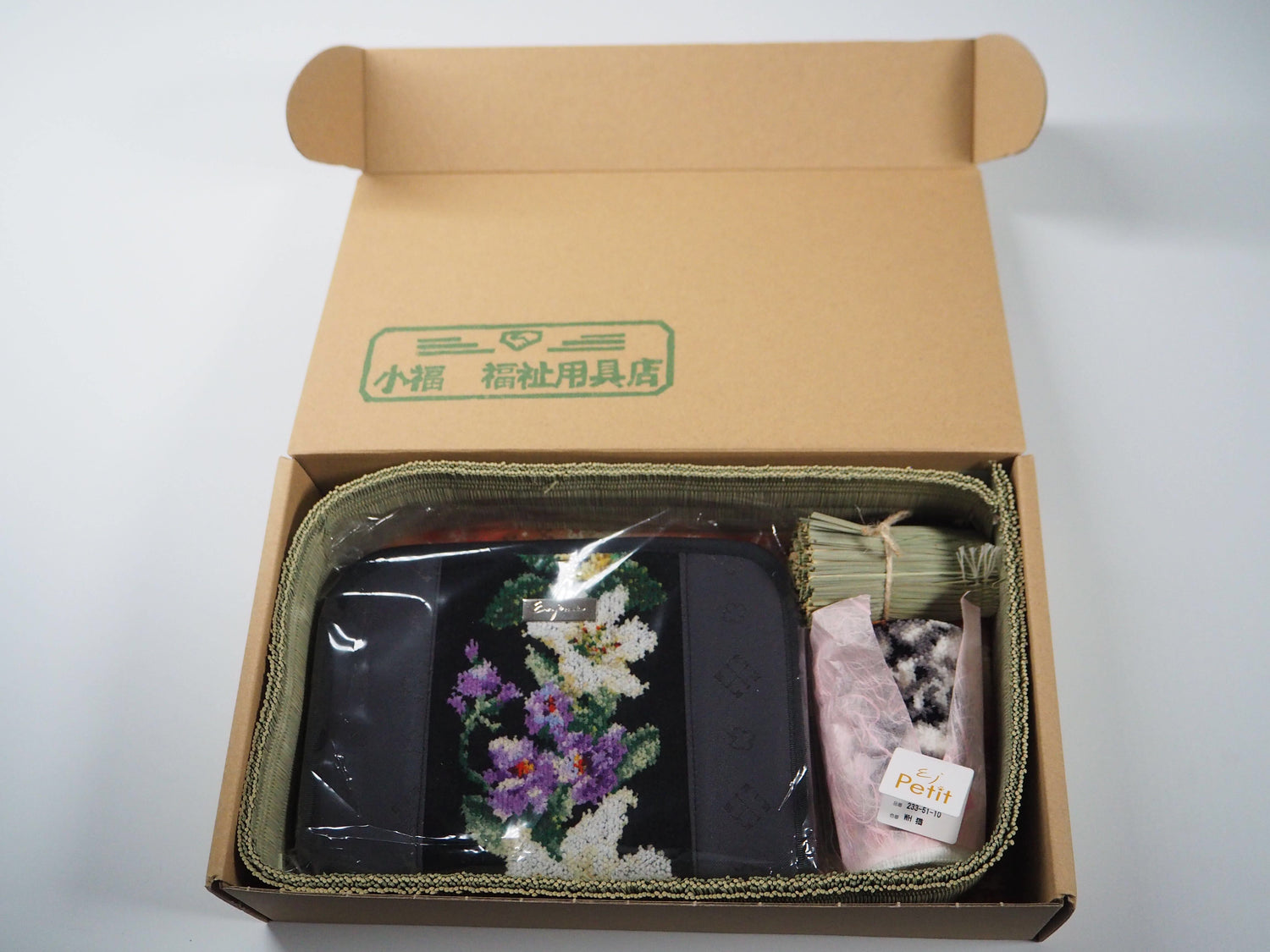 The theme of the packaging is "kindness"
The theme of the packaging is "kindness", and the welfare equipment is given as a gift. The exterior is natural colored recycled paper, but the sturdy construction protects the gift inside. In addition, the packaging material inside utilizes rush scraps from the process of making tatami. You can enjoy not only the natural color, but also the scent of rush.
Commitment to Packaging
"I hope you have a time you can enjoy"

"I hope you stay healthy forever"

Do you want to lighten the feelings of someone important to you by making what they need beautiful?