"Sit comfortably" as a welfare item as a gift
Regular price
3,632.00 ฿ THB
Regular price
Sale price
3,632.00 ฿ THB
Unit price
per
Sale
Sold out
We will provide a combination of Deku-Kobo 's " Nobit System " seat cushion and Moriya's " Soft Cotton Blanket " in a simple package.
Share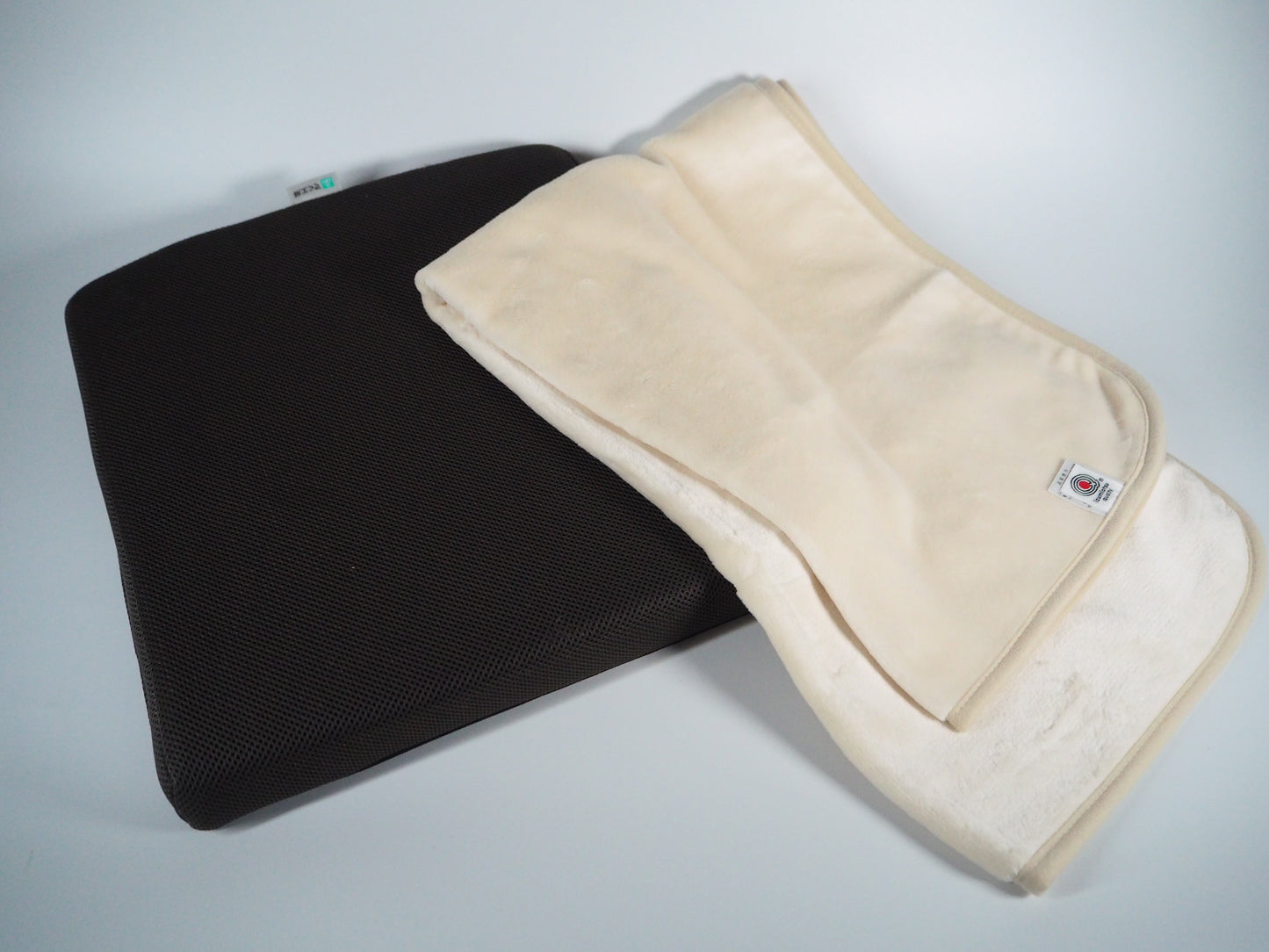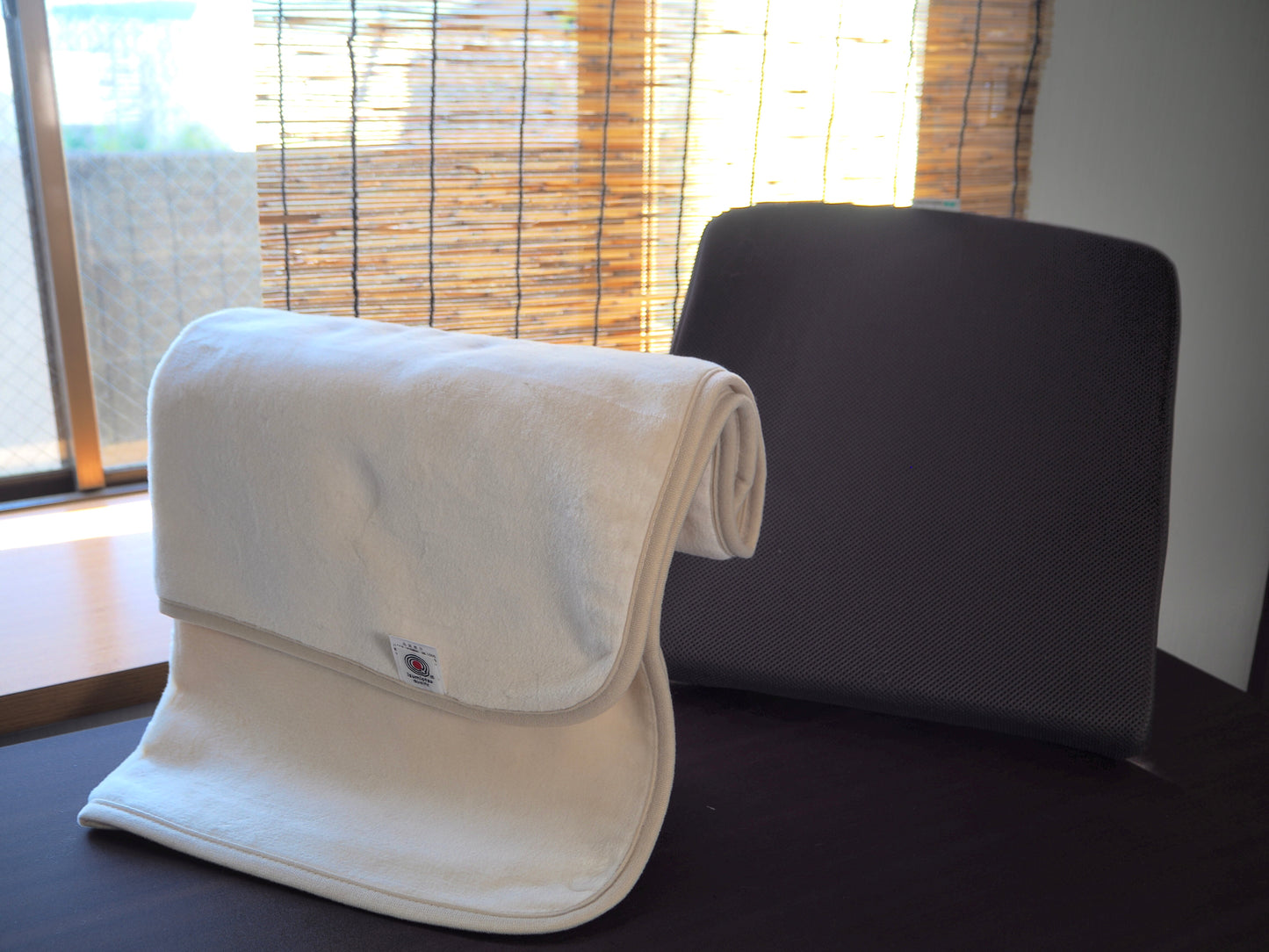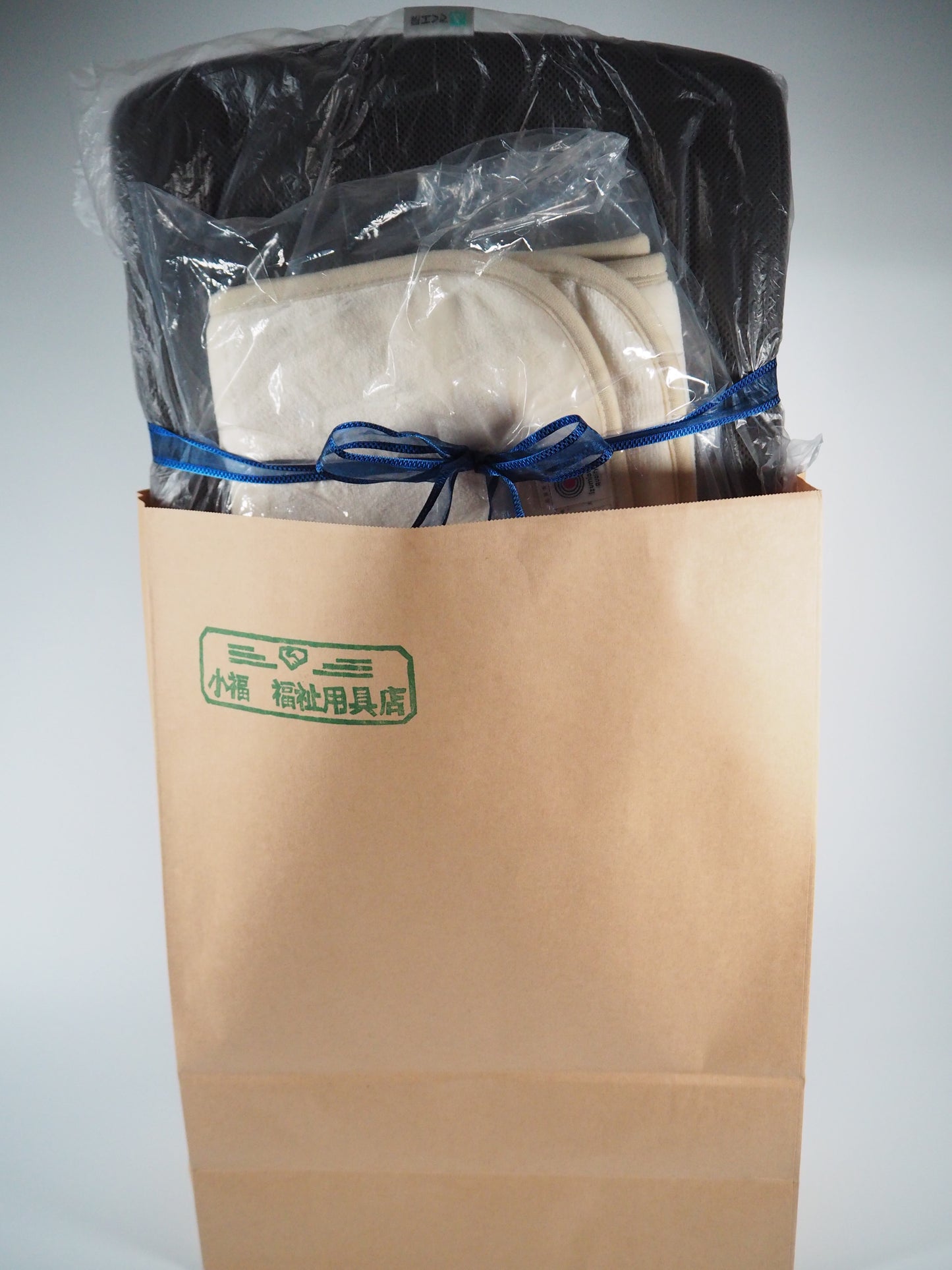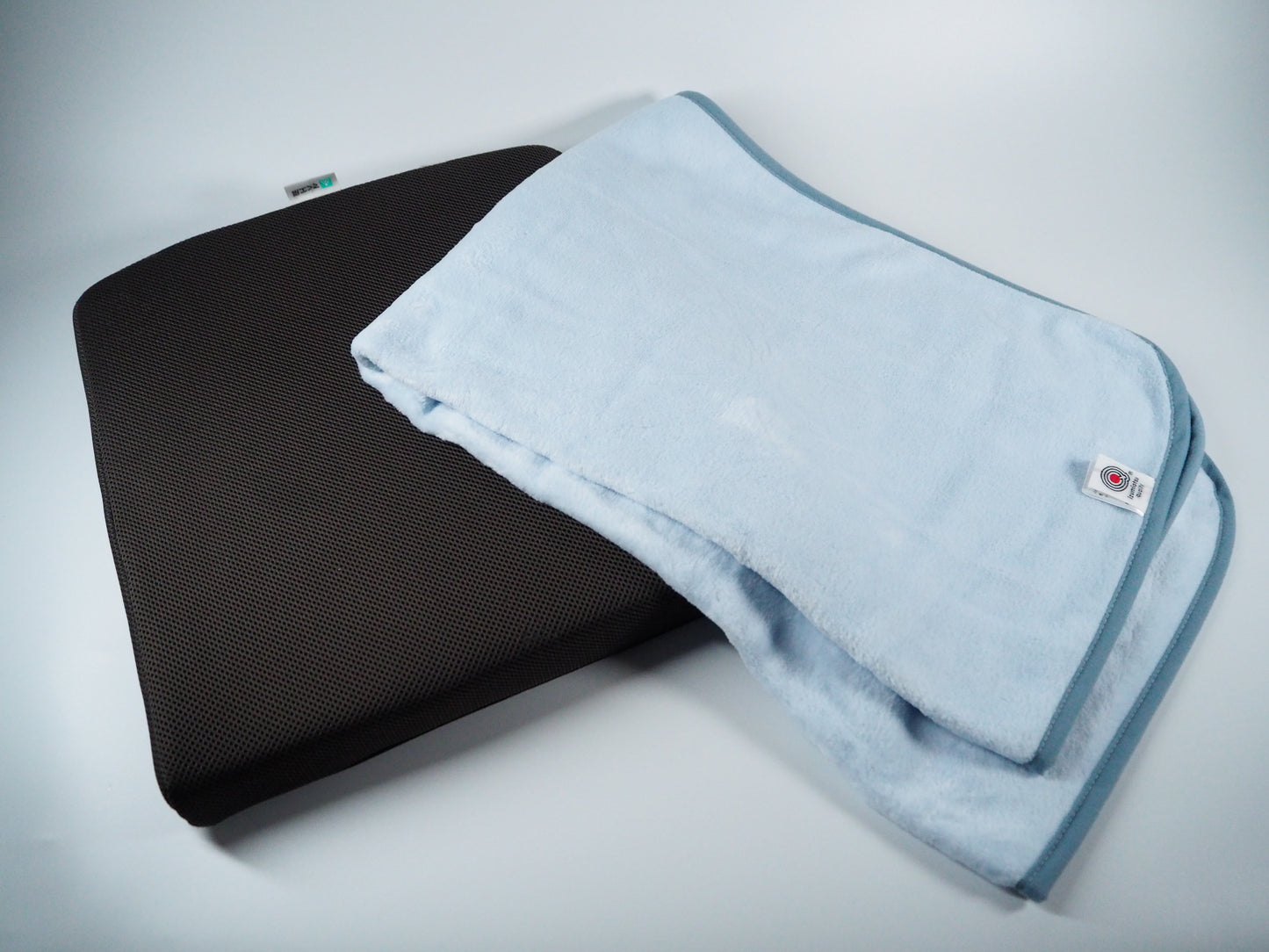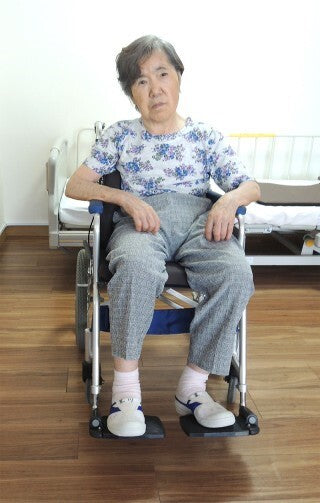 "The Norbit System" by Deku-Kobo
Deku-Kobo's cushions are based on the idea of "sit comfortably in a wheelchair". A plate is attached to the bottom of the front of the seat so that the hips do not slide forward and fit comfortably. In addition, the wheelchair seat that is easy to sag prevents the thighs from being pulled to the middle and becomes a cramped seat. It is the best cushion when you start using a wheelchair.
"Nobit System"
"Meyer Blanket"
Izumi-Otsu City, which produces more than 90% of domestic blankets, is Moriya Kowori with a history of nearly 100 years. Today, it is the only company with an integrated "Meyer Blanket" manufacturing plant. "Meyer Blanket" is a soft and fluffy blanket born from Japan's unique culture of direct contact with the skin.
The cotton blanket provided this time. In Japan, it is only produced in Izumiotsu. Cotton is very gentle on human skin and is ideal for elderly skin. It can be used in summer and winter due to its excellent hygroscopicity. Also, it is easy to wash and clean even if it gets dirty. When it comes to wheelchair life, your feet can often be cold, but a warm cotton blanket that can be used all year round is best for your knees.
The theme of the packaging is "kindness"
The theme of the packaging is "kindness", and the welfare equipment is given as a gift. Only recycled paper with natural colors is used for the exterior. In addition, since no cardboard is used, even the weak can easily clean up.
"I want you to be comfortable in a wheelchair"

"I hope you stay healthy forever"

This is the perfect gift for those who encourage wheelchair use.